Brilliant Escape Room Themes That Take You to Another Dimension
If your friends told you they were going to stick you in a room for an hour and make you solve logic puzzles until you escape, you might think "Well I've already done that and I didn't really like school!". But what if your friends offered you the chance to escape from the dull reality of the world by offering you an opportunity to save it?
What if you could step into the shoes of Dr. Jones, explorer extraordinaire in his quest to save the world from certain destruction or escape the clutches of a killer clown? What if you could stop a cold-blooded killer and bring him to justice? What if you could get rich quick and steal thousands from the federal reserve with your notorious heist crew? Well, escape rooms can help you do all of that by transporting you into exciting new worlds where you can fulfill your wildest dreams!
Most escape room themes draw you in and help you get into the role of the escapee. While there are tons of fun and innovative themes, this list ranks our top 10 picks for the coolest and most innovative themes for escape rooms available in Atlanta, Georgia.
Clowns are horror icons, and Stephen King's latest blockbuster likely didn't do much to ease peoples' fears. From the haunting smiles to unsettling elaborate makeup, something about clowns just doesn't sit right with most people. That's what makes clown escape rooms so much fun to do! Nothing motivates people into solving puzzles like having to face the wrath of an evil and vengeful clown!
It's not always about the monsters in these rooms, but what better place than Atlanta is there to try and develop a cure for a viral outbreak? With the CDC right here to help, you'll have endless tools at your disposal. These rooms are Especially fun when you only have 60 minutes to escape before a real live, hungry zombie is freed from his captivity for feeding.
Have you seen the latest superhero flick at the theater? The cinema is crawling with these movies and how could you blame them? Imagine stepping into the shoes of those heroes and saving the world from an evil-doer's malicious plans. Well, now you can, thanks to super-hero-themed escape rooms! Whether you prefer to wear a mask or a cape, these rooms are fun for all ages, and no one is a sidekick. Everyone is a hero in these escape games!
Who doesn't want to be filthy rich, sitting on a beach in Mexico sipping on margaritas? If you are successful in emptying the vaults in the bank heist escape games, you may just get that opportunity. Bank Heist escape rooms are a fun way for you and your friends to step into the shoes of the city's most notorious criminals and enjoy being on the other side of the law for a change. You'll have to be quick though, or your next escape adventure may end up being from behind bars!
Got caught, did you? It looks like you will have to escape your cell to get out of prison! You will have to use your wits and anything you can find in your cell to help you make your great escape. These escape room themes are fun and innovative, and they almost always have a secret door!
While escape rooms are, by nature, an immersive experience, some games differ In that they try to provide a unique experience unlike any other. Lo and behold, the outdoor escape game. These games occur in an outdoor environment that suck in players without needing to lock them in the room. That doesn't mean that players won't feel the pressure. There is still a time limit, meaning that players must work faster to navigate through a larger environment to find all of the clues and complete all of the challenges.
If you are craving an international adventure, try an ancient Egyptian-themed escape room! These intricately themed rooms transport you around the world to the tombs buried beneath the great pyramids of Giza so that you can stop the threat of mummies rising from the grave to take over the world! If you are not quick, you may be cursed for eternity and forced to sleep in the mummy's tomb! However, if you do manage to escape, you may even end up escaping with a priceless artifact!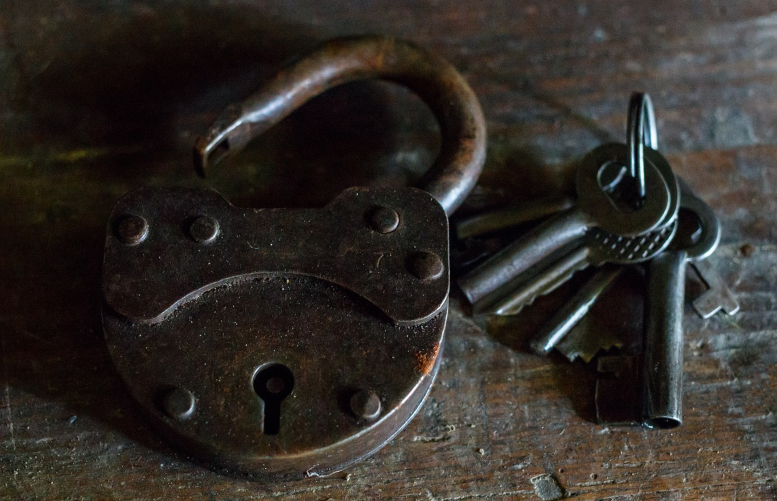 Ever want to feel the thrill of the escape in a challenge like nothing you have experienced before? Brace yourself for the kidnap rooms, where you are typically thrust into a room with a handicap of some kind for an extra level of challenge. Whether you are thrust into a pitch dark room, bound, or blindfolded, these rooms add an extra layer of challenge in addition to puzzles and riddles. These escape room themes typically involve lots of teamwork in order to escape in the time limit, so choose your fellow escapees wisely.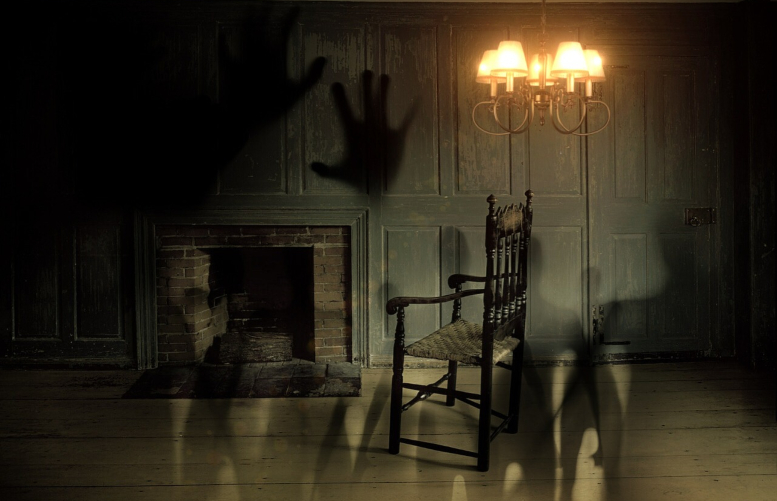 These rooms trade fancy gimmicks and high-tech rooms for narrative-driven challenges that take you through an intriguing mystery. Can you uncover the secrets behind the family that has disappeared? Mystery rooms typically deal with paranormal occurrences, so beware of self-closing doors, and makes sure you have strong teammates in case you need to jump into someone's arms Scoobert Doobert style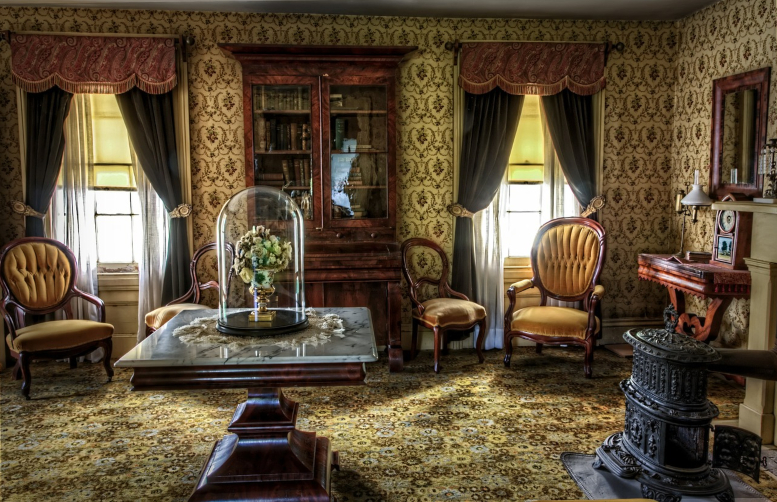 Some escape room themes are rather deceptive in that they may seem like generically-crafted games. However, some escape rooms are actually a treasure trove when it comes to ingenuity. The time-themed room offers players the chance to travel back in time to different periods throughout history. These rooms often incorporate props and gizmos that game runners have restored, such as old rotary phones and antique machinery. These rooms also often combine new technology with old, creating a unique experience with an antique aesthetic.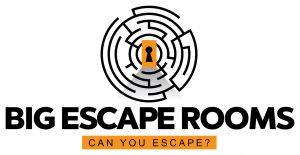 Have you tried any of these escape room themes? Tell us about it in the comments!
We would love to hear from you.