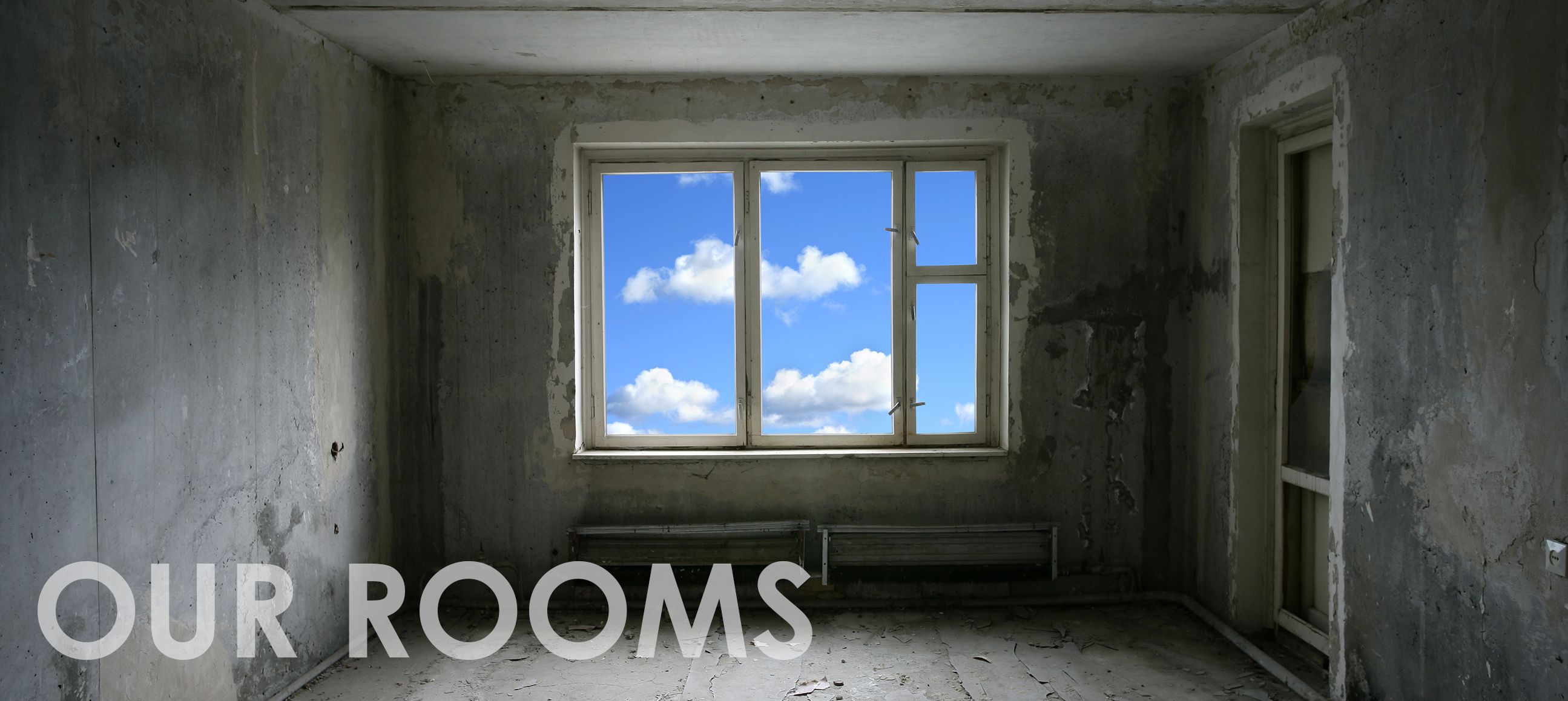 Our Escape Rooms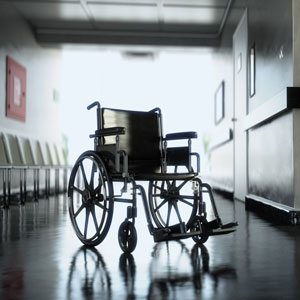 Outbreak
Difficulty: Very High
Escape Rate: 19%
Price: $33/Person
Set in the not-so-distant future, the deadly Ileus virus has swept the earth, wiping away millions of people and leaving the world in utter chaos. It's post-apocalyptic madness and it's up to you and your team to  to formulate and deploy the antidote by finding clues and solving all the puzzles. But, time is running out and the infected are right behind you. Can you escape the room and save humanity before it's too late? Only at Big Escape Rooms!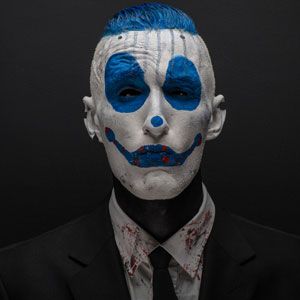 Clown
Difficulty: Medium
Escape Rate: 35%
Price: $33/Person
Here's the bad news: You and your friends have been trapped in an abandoned circus by Boris, a crazed serial killer clown. The good news is that Boris is in a playful mood and he's giving you a chance to escape — but only if you can succeed at his twisted games.  You'll have one hour to search for clues that will help you solve his puzzles and escape from his traps. Make it out before Boris tires of playing and makes you his latest victims.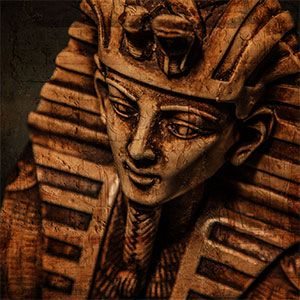 Pharaoh
Difficulty: High
Escape Rate: 25%
Price: $33/Person
 It's the biggest archaeological find in history. Filled with gold, jewels, and priceless antiquities, the world is eager to see the artifacts in all their glory. There's just one problem. Dr. Jones has mysteriously disappeared from his office at the Museum of Natural History. Your team has been called in to finish his research in time for the grand opening. The Pharaoh Tao was know for his merciless blood thirst, and something seems off in the museum. Can you find out before the big show?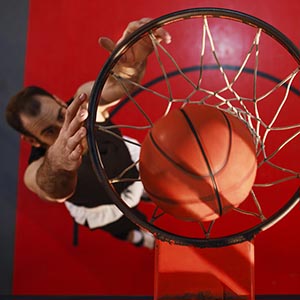 Basketball
Difficulty: Beginner
Escape Rate: 50%
Price: $20/Person
The Basketball escape room was initially designed for the Atlanta Hawks and built out inside of Philips Arena in Downtown Atlanta.  Your team has been trapped inside the locker room and it's 45-minutes until game time! The coach always hides a spare key in there somewhere.  Can you find it in time to get your team out on the court or will you be forced to forfeit the game?