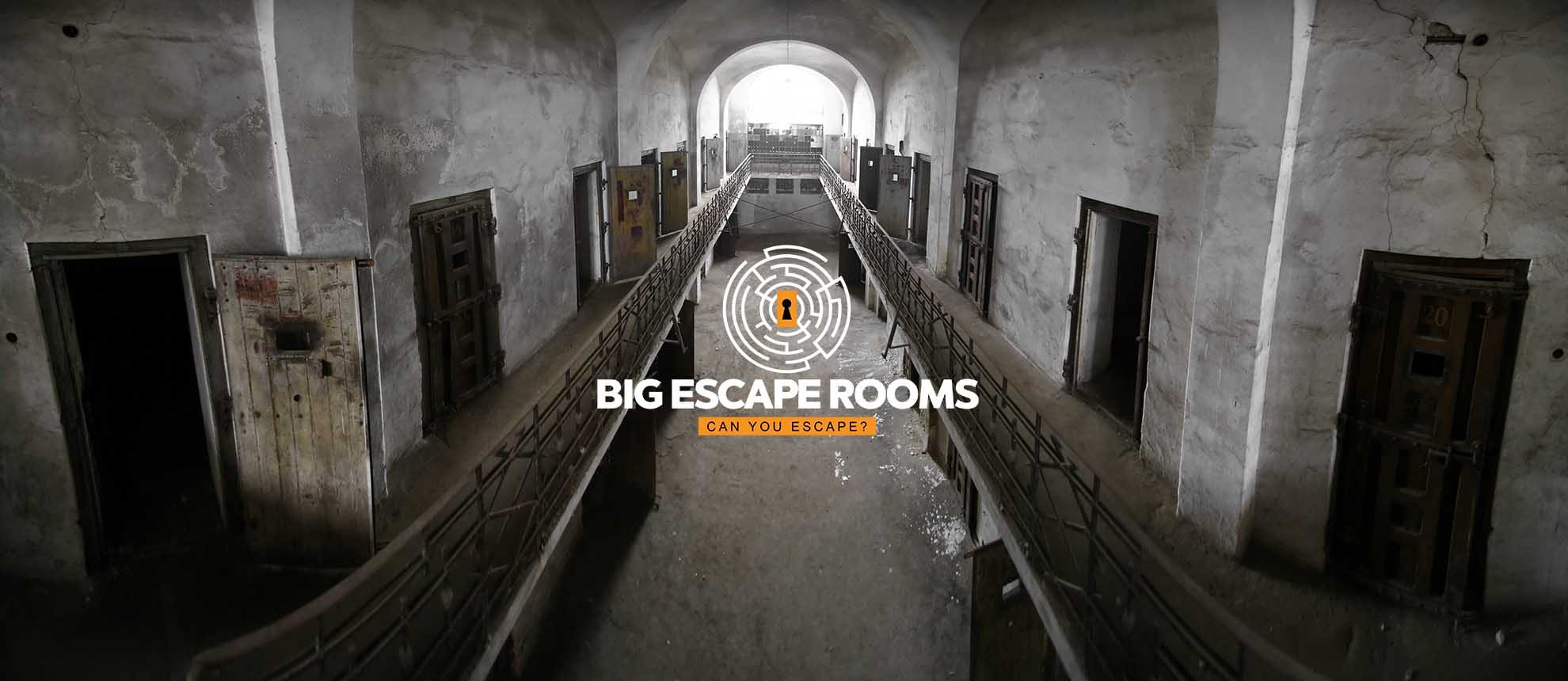 Big Escape Rooms
Welcome to Big Escape Rooms, the most immersive, creative and all-around best escape room experience in the world.  Our rooms are designed to transport you and your team to another reality – one of adventure, excitement and danger… well, not real danger, but it can feel that way.  Each of our locations features professionally designed and constructed rooms that are sure to amaze even the most experienced escape artist.  Pick the location that you would like to visit and let the fun begin!
We offer an experience that is great for a group of friends just looking for a fun night out on the town, or a corporate team looking to explore the challenges of team-building that will build lasting bonds in the workplace.  All of our locations have professional event spaces fully inclusive of food and drink to host your next event.  Pick the location that you would like to visit and explore more of what we have to offer!
Imagine being summoned to a secret government laboratory to assist in formulating the cure to a deadly viral outbreak that is quickly spreading around the world and decimating the human population.  Is your team up to the challenge? Pick your Big Escape Rooms location and find out today!
Are you afraid of clowns? Well if not, you may be after visiting Magento's Circus at Big Escape Rooms! What if you were trapped in the circus with an evil clown who is toying with you?  He is going to play a little game with you.  If you can solve his puzzles, clues and riddles, you can escape with your life, but if not, you may just be trapped inside… Forever!
 Are you a fan of ancient Egypt? Visit the Museum of Natural Histories and explore the Queen Tao exhibit.  There's just one problem.  People associated with this historic find are disappearing at an alarming rate.  Can you and your team solve the mystery of Queen Tao before you disappear too?