Things to do this Martin Luther King Jr Day, Birmingham, Al 2022
Martin Luther King Jr. Day is here, and Black History Month is around the corner! In case you need activities for the next month, I have prepared a couple of fun, exhilarating, and educating events that you and your family will enjoy!
Unity Breakfast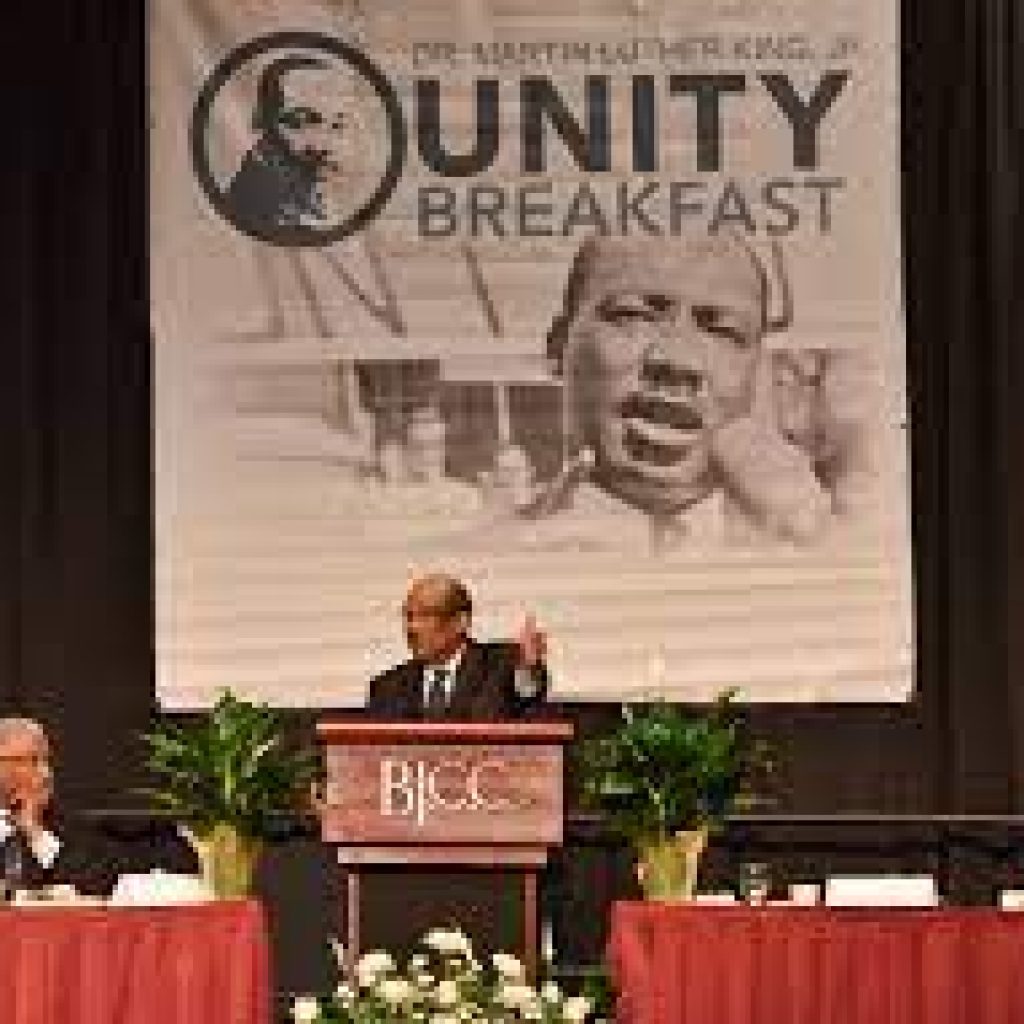 The annual Dr. Martin Luther King Jr. Unity Breakfast will be held on Monday, January 17 at the BJCC North Exhibition Hall located at 2100 Richard Arrington Junior Boulevard. Doors will open at 6:30 a.m.; event begins at 7 a.m. with the MLK Unity Breakfast Choir.
GRAMMY award-wining rapper, actor and activist Killer Mike is the guest speaker. Tickets are $50 and may be purchased at the door. Advance tickets can be purchased at 610 19th Street North, on the second floor. This event supports the MLK Scholarship Essay program for Birmingham area high school students.
Give More Love Service Day Workshop!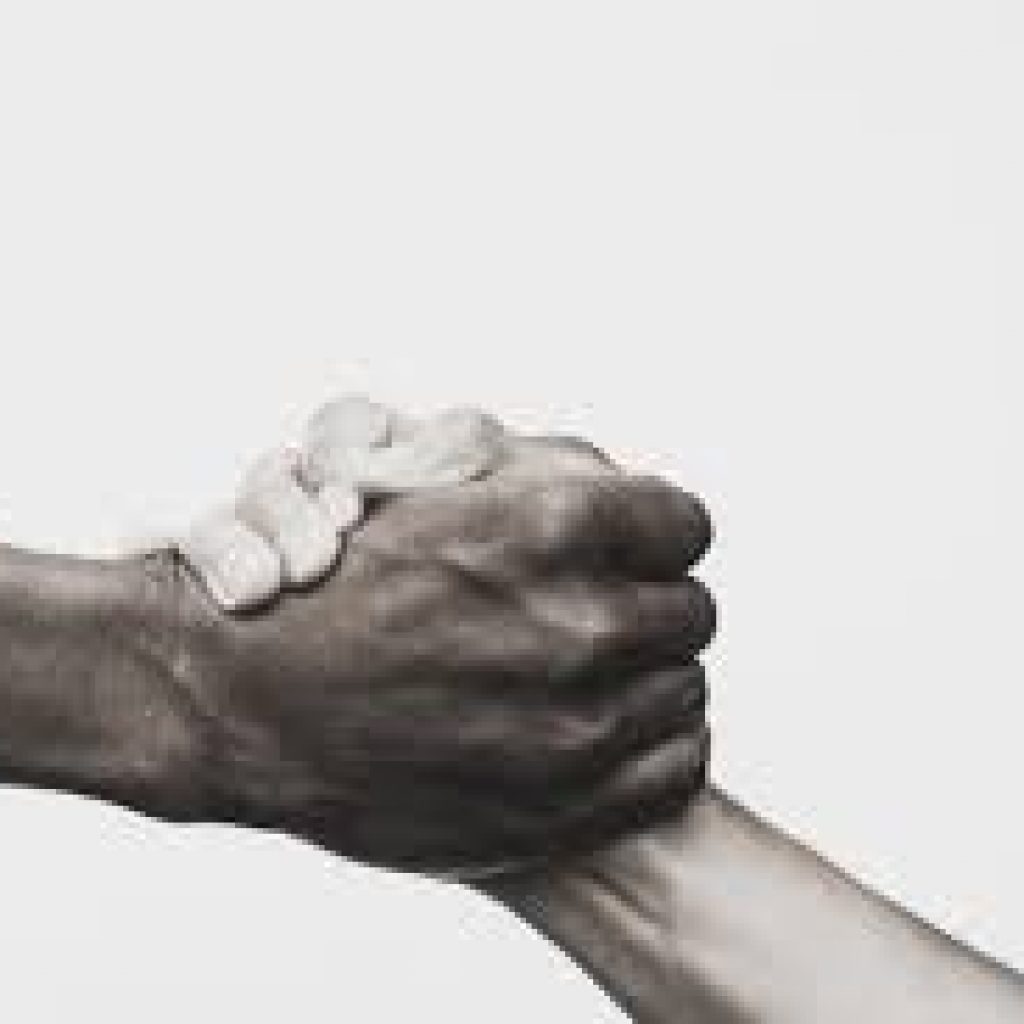 Birmingham poet and author Seneca Wilson will host a free virtual Martin Luther King Jr. Day empowerment workshop, which will help high school and college students understand the importance of being a leader and giving back to their communities. It will be held on Monday, January 17 from 9 a.m. to 11 a.m.
It is open to the first 100 students who register at www.senecawilson.com/gml.
Escape Games!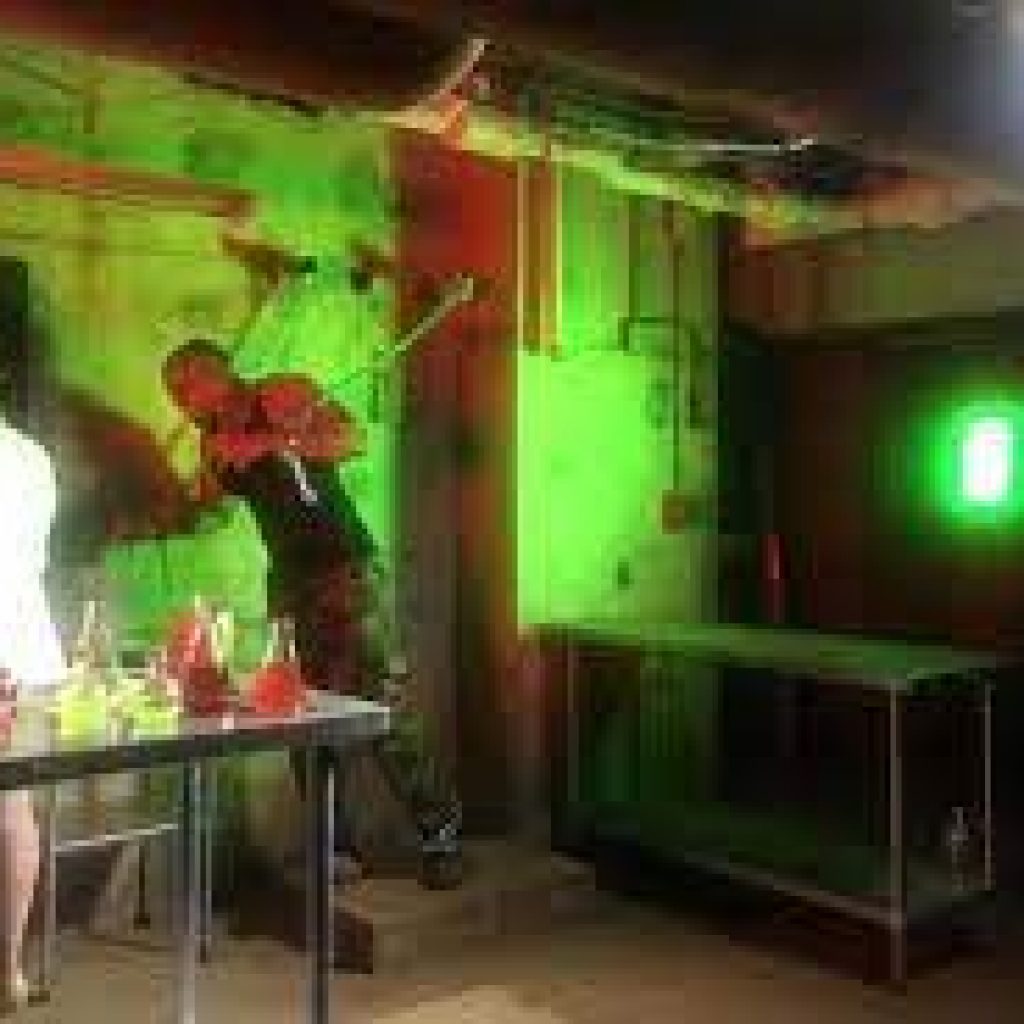 While celebrating this glorious day, make sure you find time to visit Big Escape Rooms! With ultra fun options for the family. You can challenge yourself against viruses, riddles, and more!
For more information, click here: https://www.bigescaperooms.com/birmingham/
MLK Food drive now with half admission!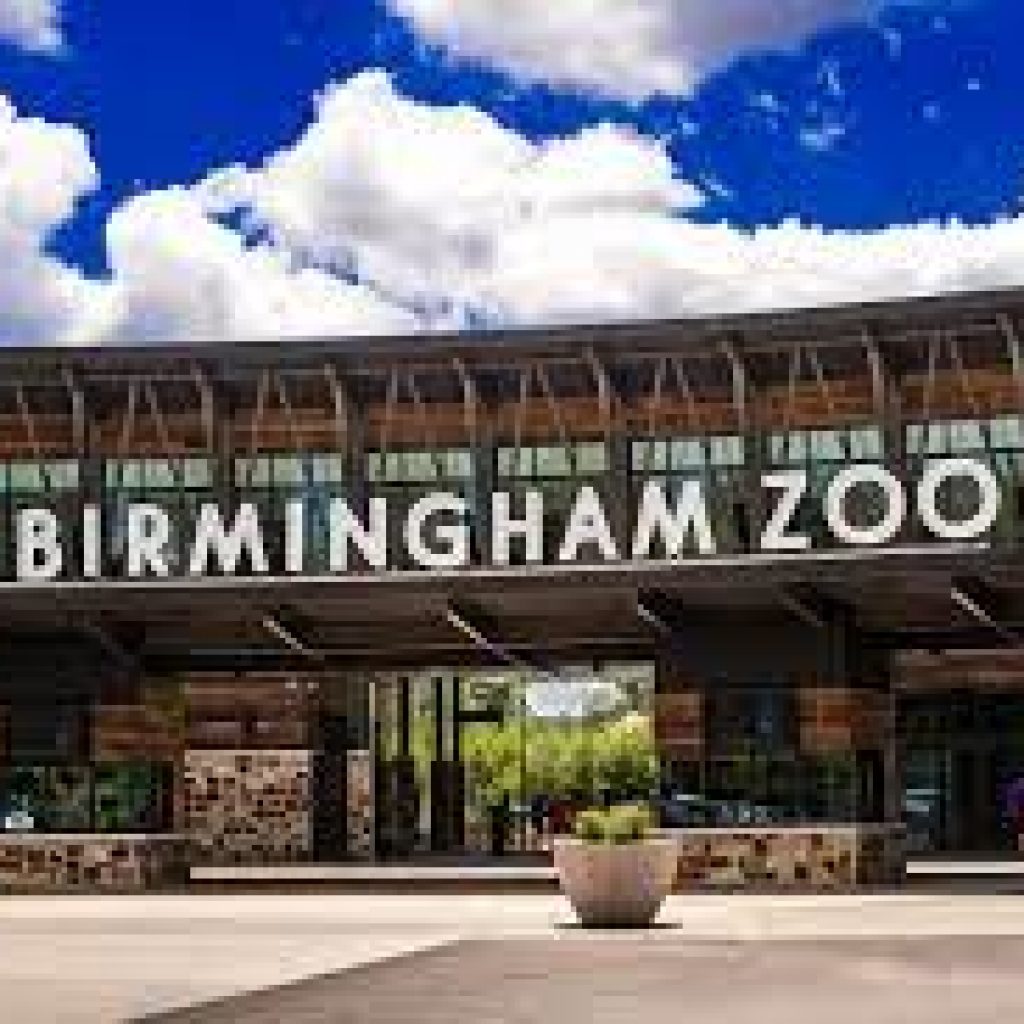 On Monday, January 17, the Birmingham Zoo invites the community to give back to those in need in honor of Martin Luther King, Jr. Day. By donating any non-perishable or canned food item in support of the Zoo's Community Food Bank of Central Alabama Food Drive, visitors will receive half-price admission and can enjoy the Zoo for only $8 (plus tax) for adults, $7 (plus tax) for senior citizens 65 years and older and military, and $5.50 (plus tax) for children ages two to twelve-years-old. Children under two-years-old are free.
Guests must bring one item per person to receive the discount. More information at Birminghamzoo.com.
Birmingham Civil Rights Institute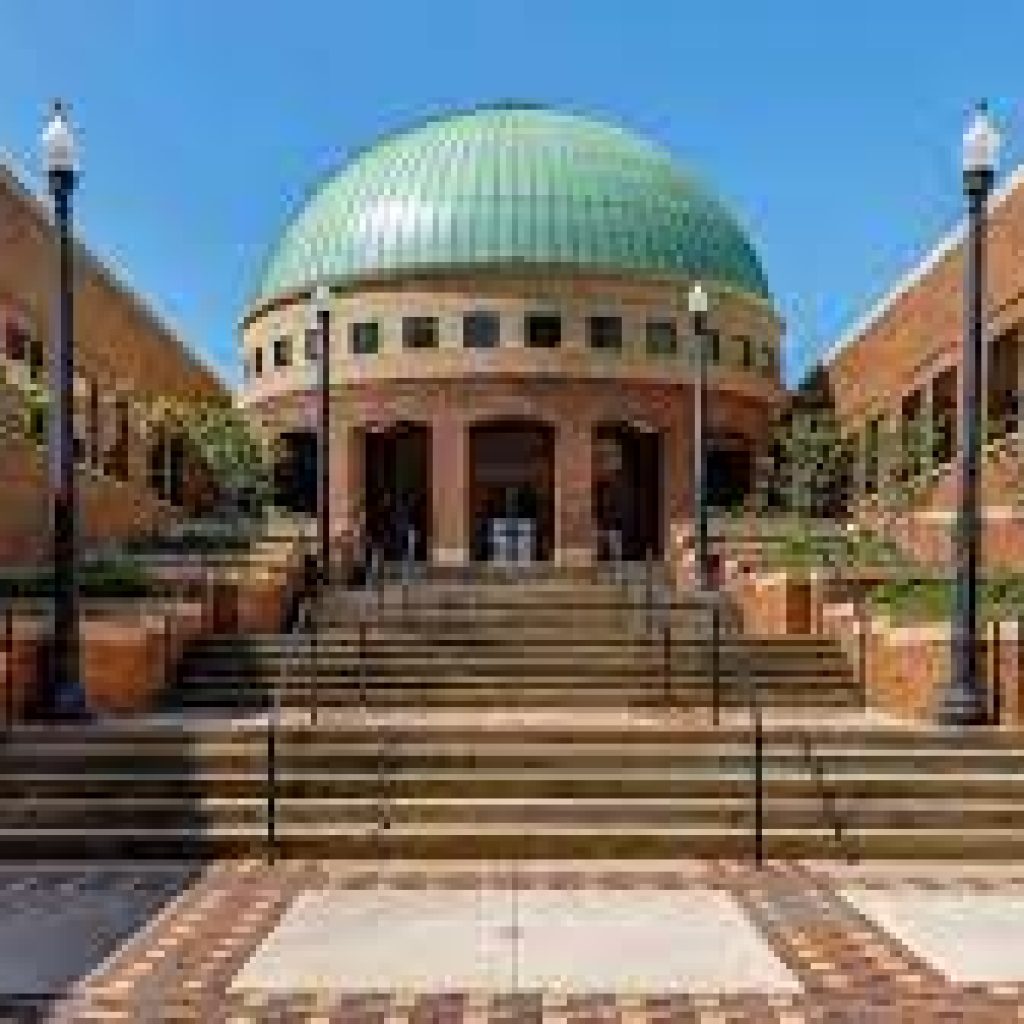 The Birmingham Civil Rights Institute, part of the Birmingham Civil Rights National Monument and an affiliate of the Smithsonian Institution, is a cultural and educational research center that promotes a comprehensive understanding for the significance of civil rights developments in Birmingham. 
For more information, click here: https://www.bcri.org/
Have a safe Martin Luther King Jr. Day from Big Escape Rooms!