Silver Spring, Winter Bucket List for 2022
As we know, it's 2022, the beginning of a new year. However, half of the winter season has passed us. If you haven't already fulfilled your winter season yet. Let me give you a few ideas on how to get started!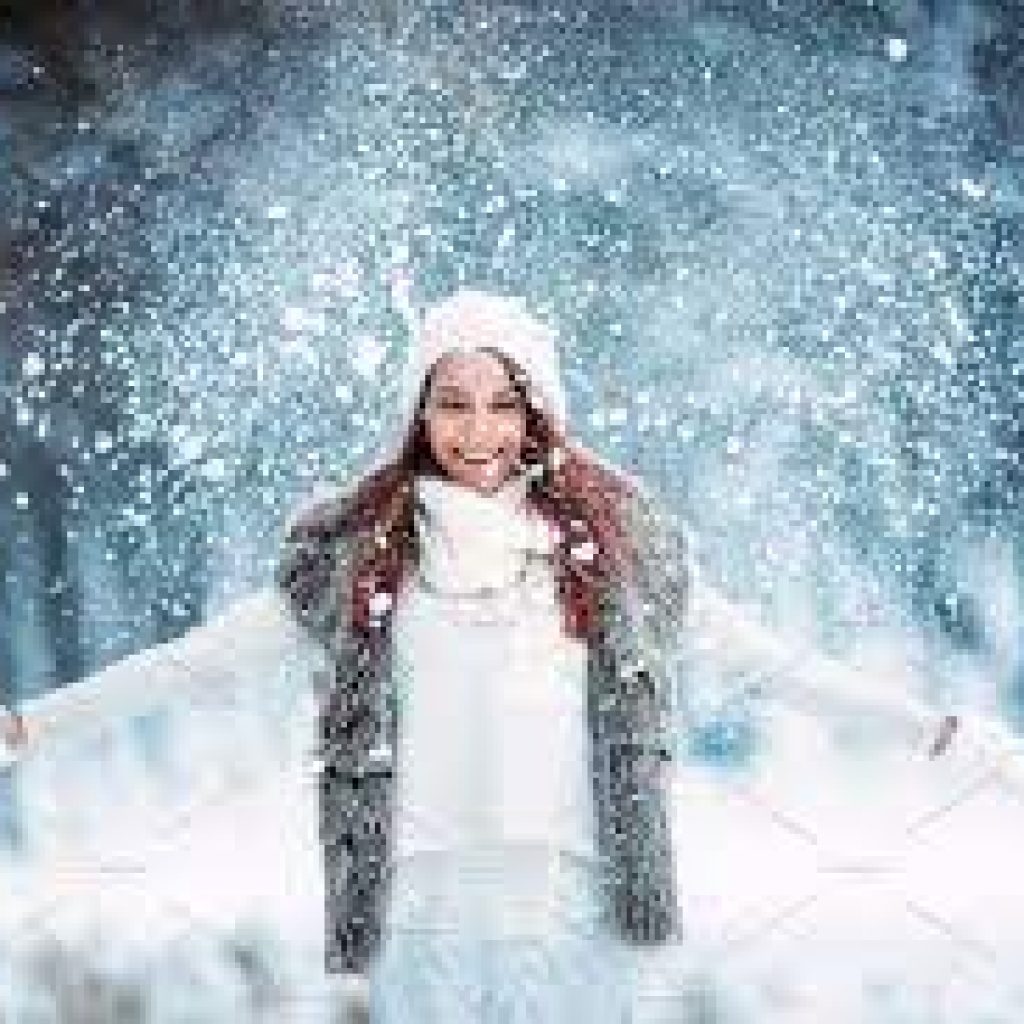 Knit a Scarf or Hat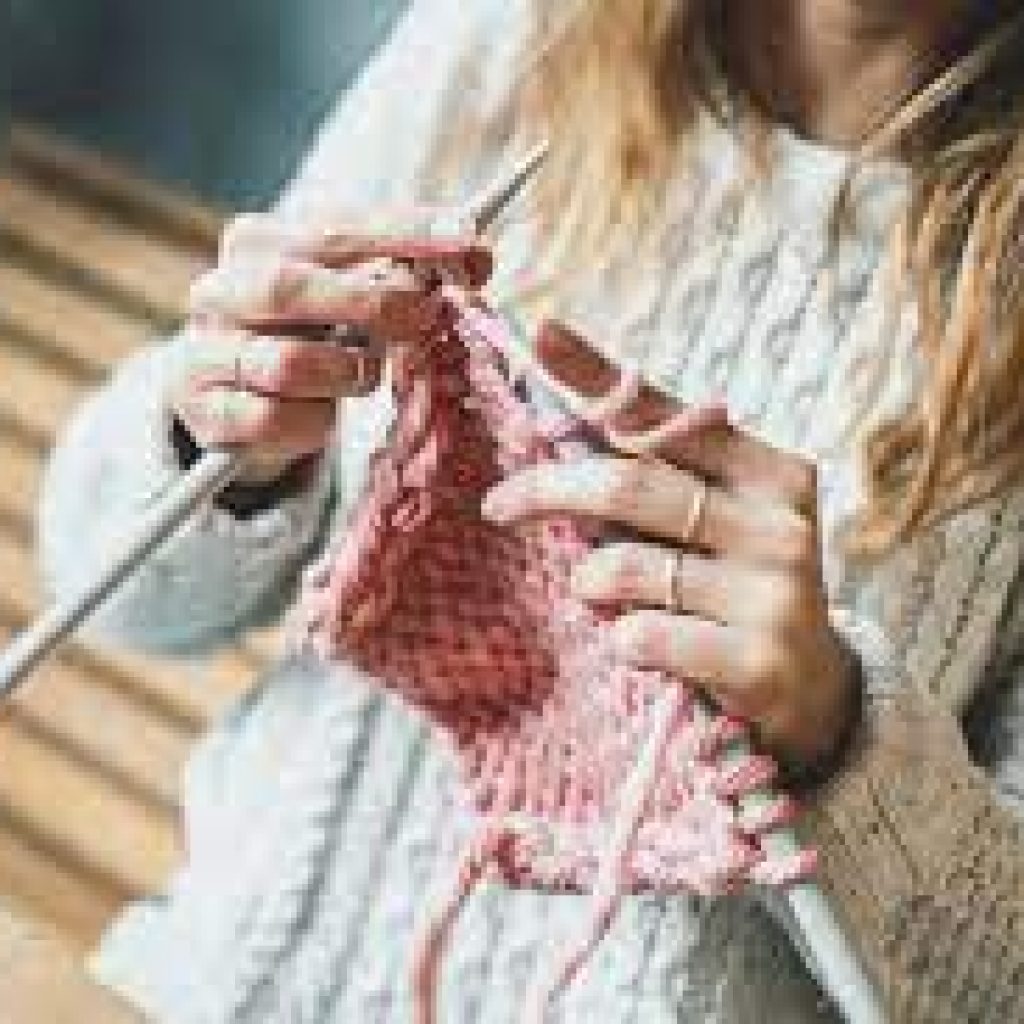 Go to a Museum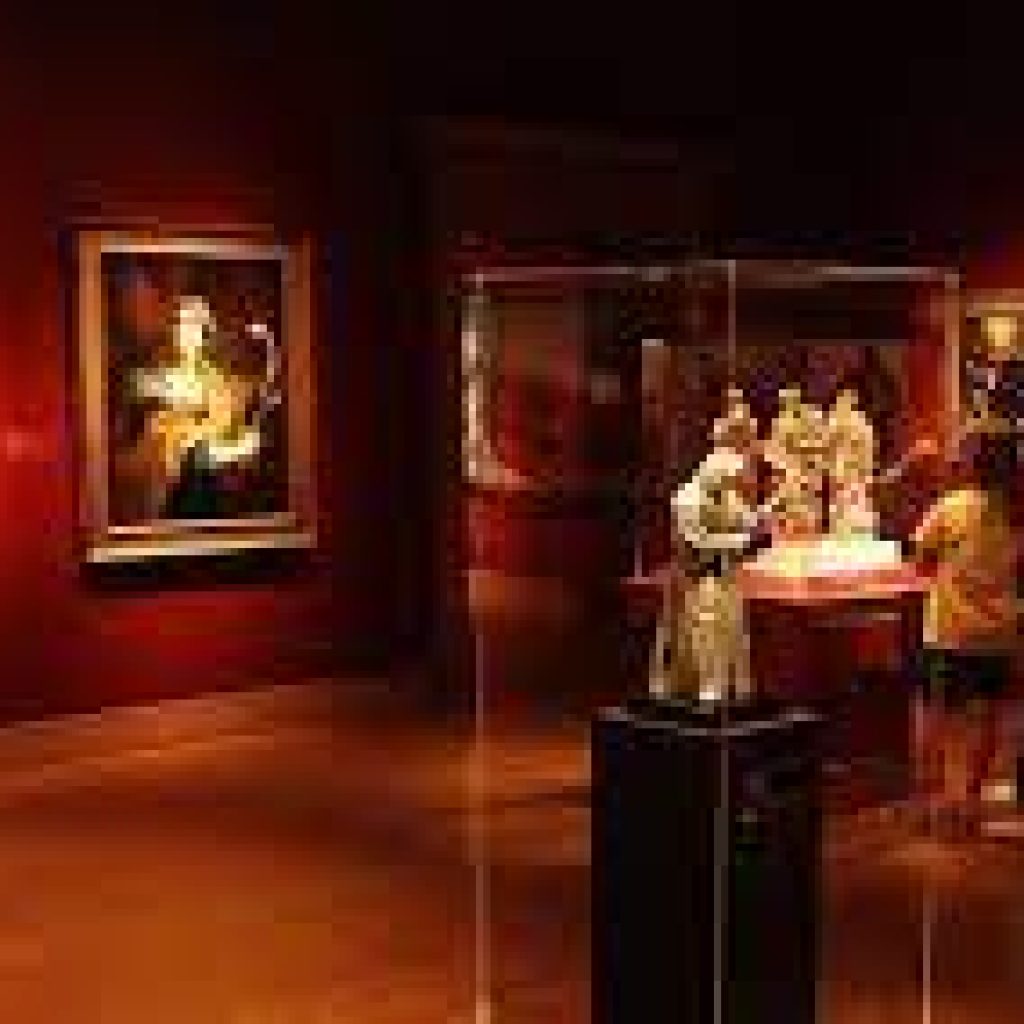 The National Museum of Health and Medicine inspires interest in and promotes the understanding of medicine–past, present, and future–with a special emphasis on tri-service American military medicine. As a National Historic Landmark recognized for its ongoing value to the health of the military and to the nation, the museum identifies, collects, and preserves important and unique resources to support a broad agenda of innovative exhibits, educational programs, and scientific, historical, and medical research.
For more information, click here: https://www.medicalmuseum.mil/
A Walk in the Park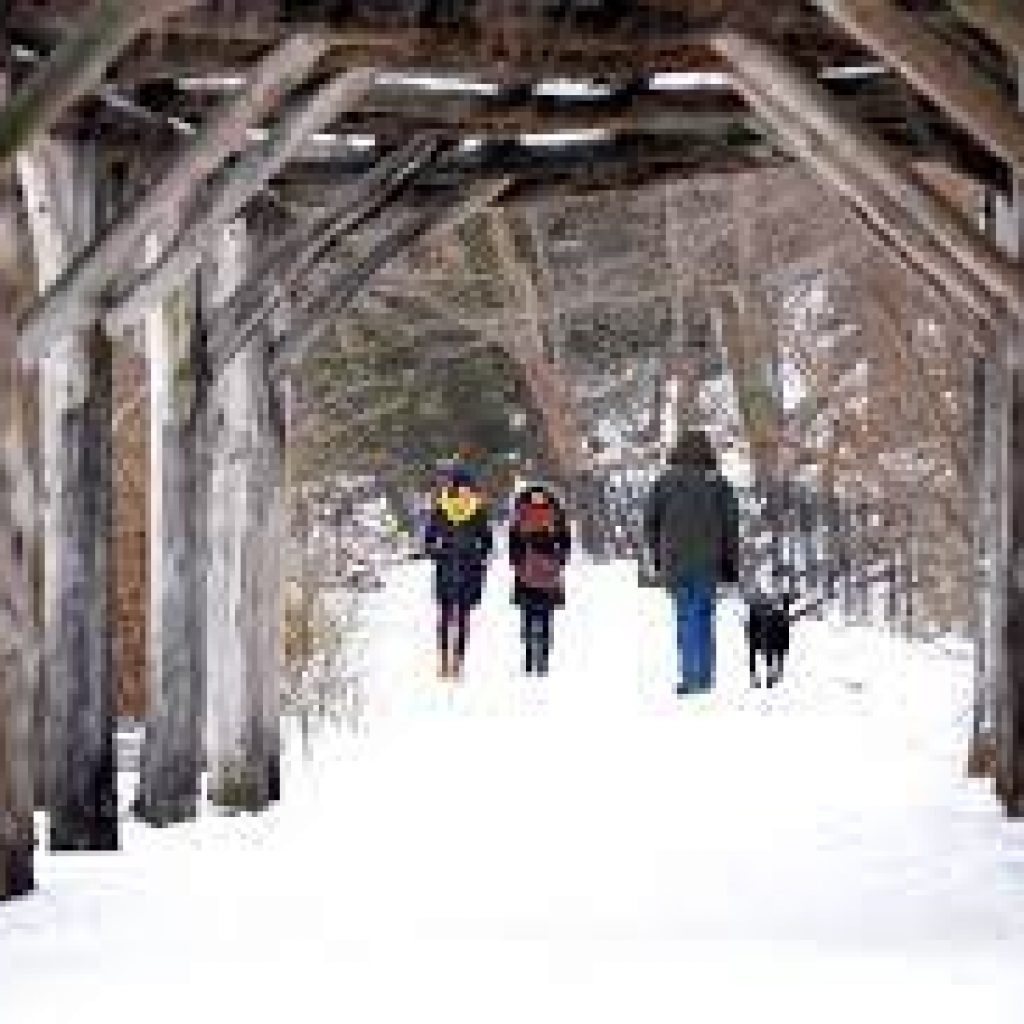 If you want to be active for the new year, you can simply take a walk around the park. During the winter months, parks are less crowded, so you can enjoy the peace while looking at the beautiful scenery. If you are lucky where you live in a place of snow, you can get a chance to build a snowman!
Have a Blast at an Escape Room!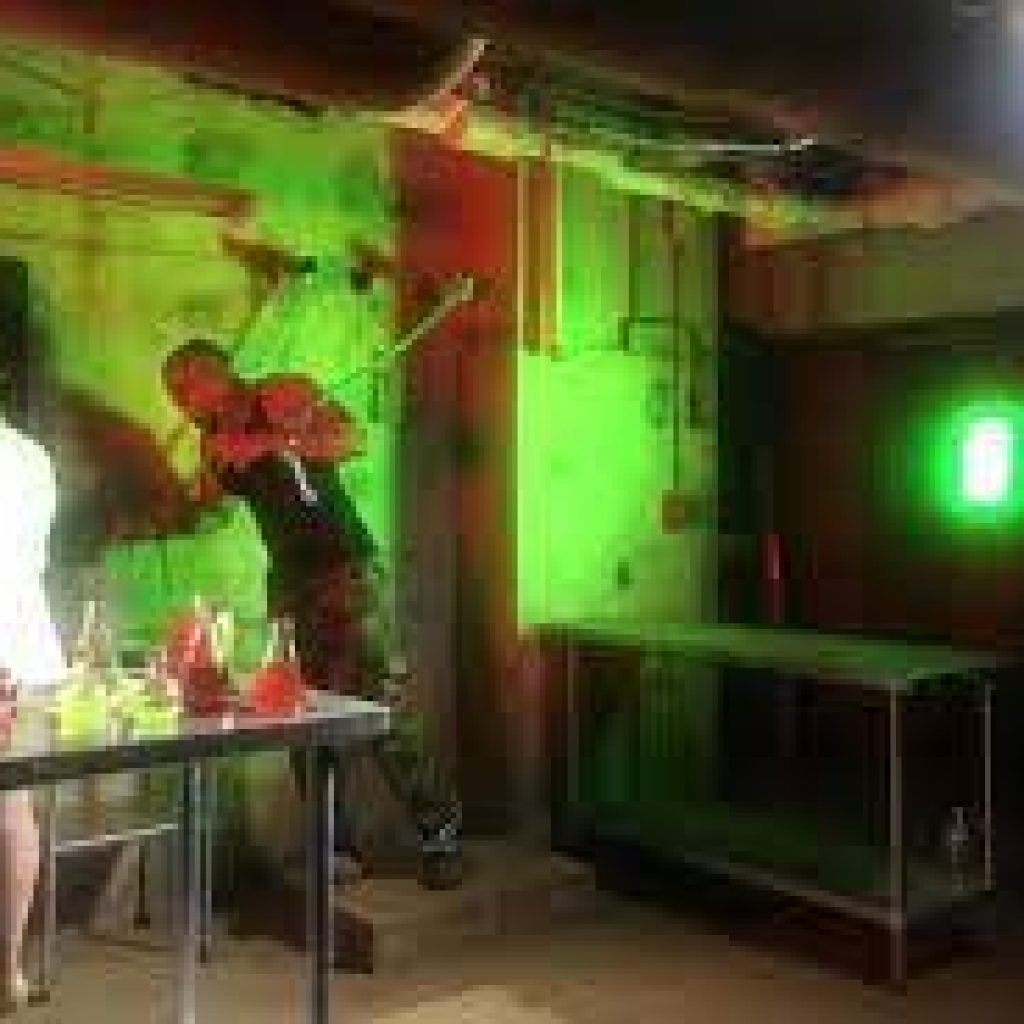 Come inside and stay warm with us as you venture through an escape room. We have plenty of options that you can enjoy! You might have to cure the world of a deadly virus or try to survive a killer clown. Whichever you choose, will have you filled with excitement as you only have an hour to spare
For more information, click here: https://www.bigescaperooms.com/silverspring/
Enjoy a Hot Cup of Cocoa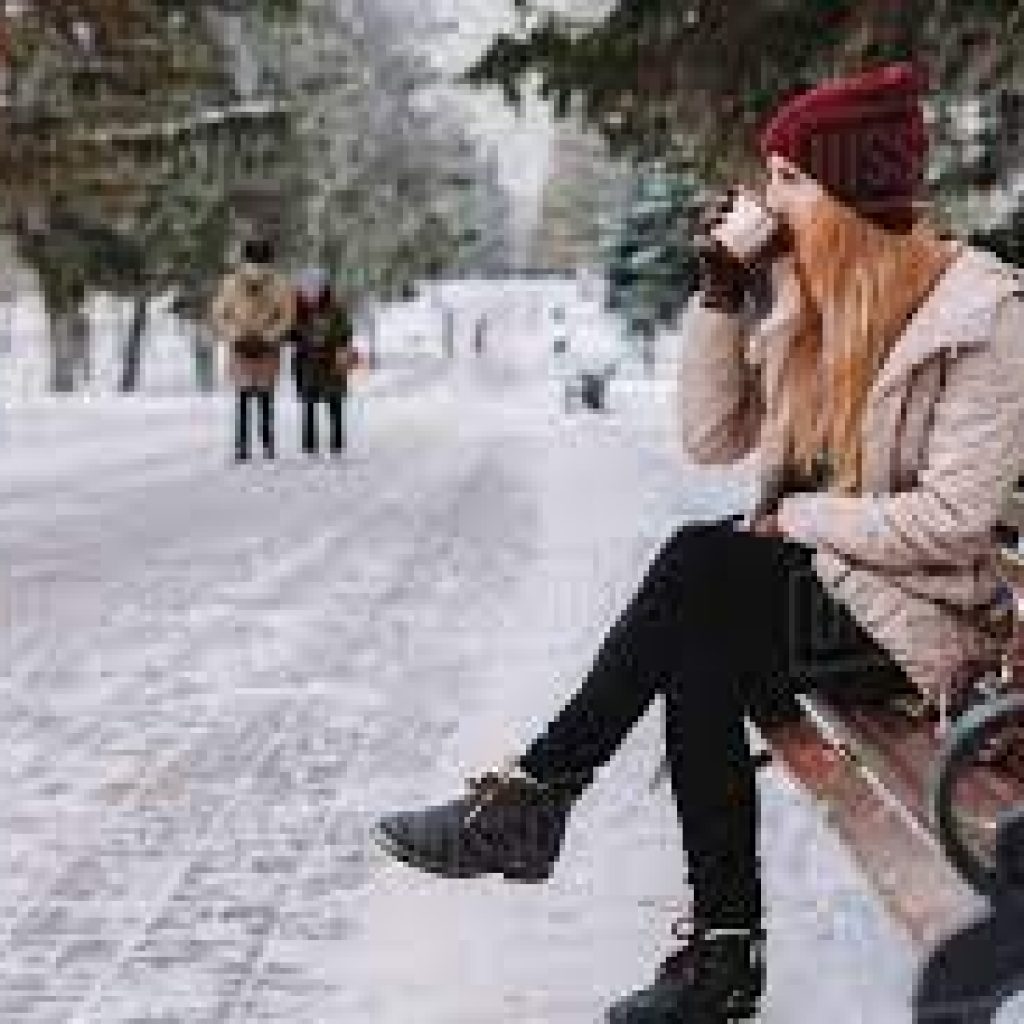 Drinking hot drinks is one of my favorite parts of the holidays. Hot Cocoa especially is something I can enjoy any time of the year. You can enjoy it in the comfort of your home or go for a walk in the park. For my non-dairy drinkers, you can stick with honey tea or a steaming cup of coffee.
For recipes for winter drinks, click here: https://celebratingsweets.com/homemade-hot-chocolate/
Go see a Ballet!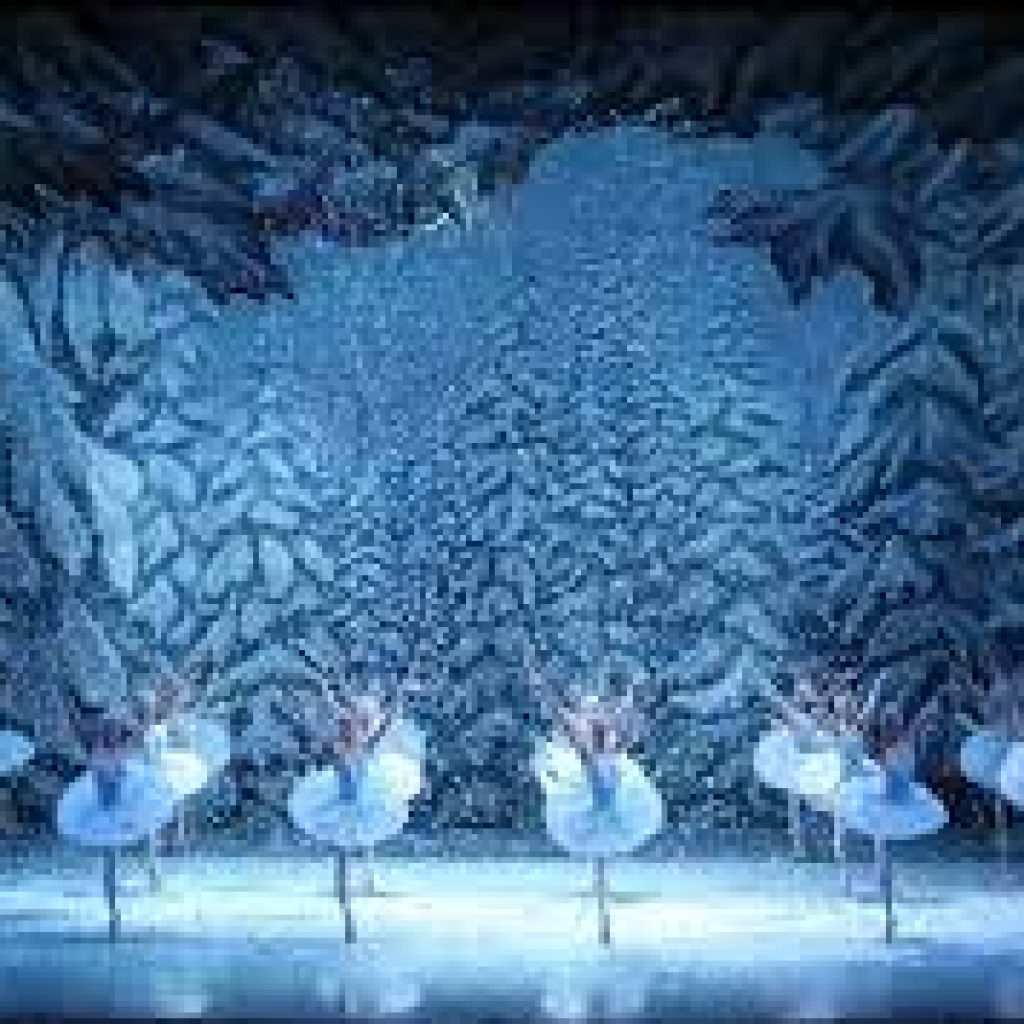 If you love the beauty of classical music and dance, I suggest you to go see a ballet. For a winter show, you see the Nutcracker. It has all the winter vibes. Whether it's just on a small local stage or a big city production, this story is perfect to escape the winter blues. This dreamy performance would make you forget the cold temps of winter.
Stay Warm and Healthy from Big Escape Rooms!