Top 8 Family Easter Activities in Atlanta
Easter is around the corner. You're going to love our top 8 Family Easter activities in Atlanta!
Easter is a time for families to spend quality time together and bond. With this in mind, we have listed our top 8 family Easter activities in Atlanta this Easter. At Big Escape Rooms we are offering a 16% discount on any booking for Sunday, March 16th, use code ETR16
1. Eggstravaganza Easter Egg Hunt
Calling all families and friends come out to Callanwolde Fine Arts Center Annual Eggstravaganza! Don't forget to bring your basket and camera as the governor's wife, Sandra Deal, will be hosting the annual hunt in Callanwolde's beautiful spring gardens. This family-friendly event will not only allow the children to search for those colorful eggs filled with yummy goodness, but also the chance to meet the Easter Bunny! Parents you haven't been forgotten, there will be an indoor bar available. Doors open at 9:00 AM and the event ends at 1:00 PM. Tickets are available online for $4 per person or pay $8 per person at the door!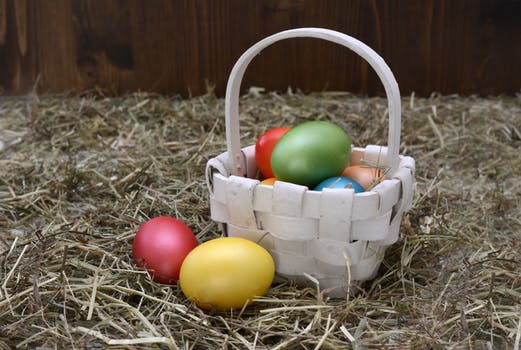 2. Atlantic Station
What's inside the golden egg?! A shopping spree!! Atlantic Station allows you to shop at your favorite retail store all while enjoying the beautiful Georgia weather. In addition to shopping, you can catch a movie, or grab some food at one of the restaurants in the walkable area. The busiest bunny in the world will be there so don't forget your cameras so you can take pictures with this furry animal at Dillard's.
Easter is here, but have you ever thought about celebrating it differently this year? Come out and visit us at Big Escape Rooms! The world is under attack! The deadly Ilheus Outbreak has killed 90% of the world and those who manage to survive have turned into zombies! This is no mission for the Walking Dead or Resident of Evil crew. The world needs YOU and YOUR TEAM to save humanity. Book a private room for just you and your team, or join in with others. The more the merrier.
4. Georgia Aquarium
Who said Easter had to all about the bunnies? Well, the Georgia Aquarium loves the kids just as much as the Easter bunny does! The Georgia Aquarium offers the viewing of many sea animals that you can only find in the ocean. You're hungry? No problem! Inside the Georgia Aquarium, you can grab something the eat at the Café as well as enjoy some shopping at the gift shops. Door open at 9 AM and closes at 9:00 PM because just like us the animals need their rest too! Head on over to Georgia Aquarium and purchase your tickets!
5. Escape Boris at Big Escape Rooms!
How much fun would it be to join Boris, our clown inside his very own circus on Easter Day! Sounds fun, right? But there is a catch! You have one hour to make it out alive, if not you will stay inside Boris's circus FOREVER. Do you think you and your group have what it takes to make it out? If so, join us at Big Escape Rooms! Book your visit today.
6. Southern Art's Easter Brunch
What better way to spend Easter day than filling up your stomach with a delicious meal and enjoying all the Easter festivities as well! Southern Art will be a hosting a brunch and an egg hunt with a very SPECIAL guest and his friends! That's right, you've guessed it! There will be a live visit from the Easter Bunny and his friends from the petting zoo. The event will start at 11:00 AM. Make your reservations today!
7. Perimeter Mall
Is it too hot for your family to enjoy the outdoors on Easter day? Would you just rather be inside with the air conditioner or maybe your little one isn't quite old enough to hunt for eggs just yet? Don't worry! You can still enjoy your Easter Sunday as well as have the memories to look back on. Enjoy the day filled with tons of shopping at Perimeter Mall and when you're finished head over to get some pictures with the Easter bunny. Book your Easter Bunny Pictures online and save 30%!
8. South City Kitchen Midtown
After you've enjoyed your day filled will Easter egg hunting and enjoying the Easter bunny visit South City Kitchen in Midtown for their special Easter dinner. The menu will consist of a 2-course pre-fixer featuring apps, salads, and entrees for only $35 per person! Kids 12 and under only pay $17.50. Desserts will be available if one desires! Hurry over to South City Kitchen Midtown to make your reservations!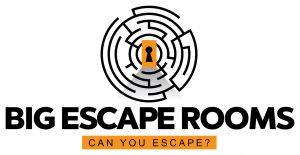 What do you and your family do for Easter? Tell us about it in the comments!
We would love to hear from you.