Fun Things to Do This Valentine's Day, Birmingham, Al 2022
February is knocking on our door, and you know what that means? The spirit of love will soon make an appearance, as Valentine's day is getting nearer and nearer. Do not worry! Whatever you are celebrating with be it family, friends, or if you're lucky…a lover, this day would be full of exciting plans that'll make this holiday unforgettable!
Big Escape Rooms!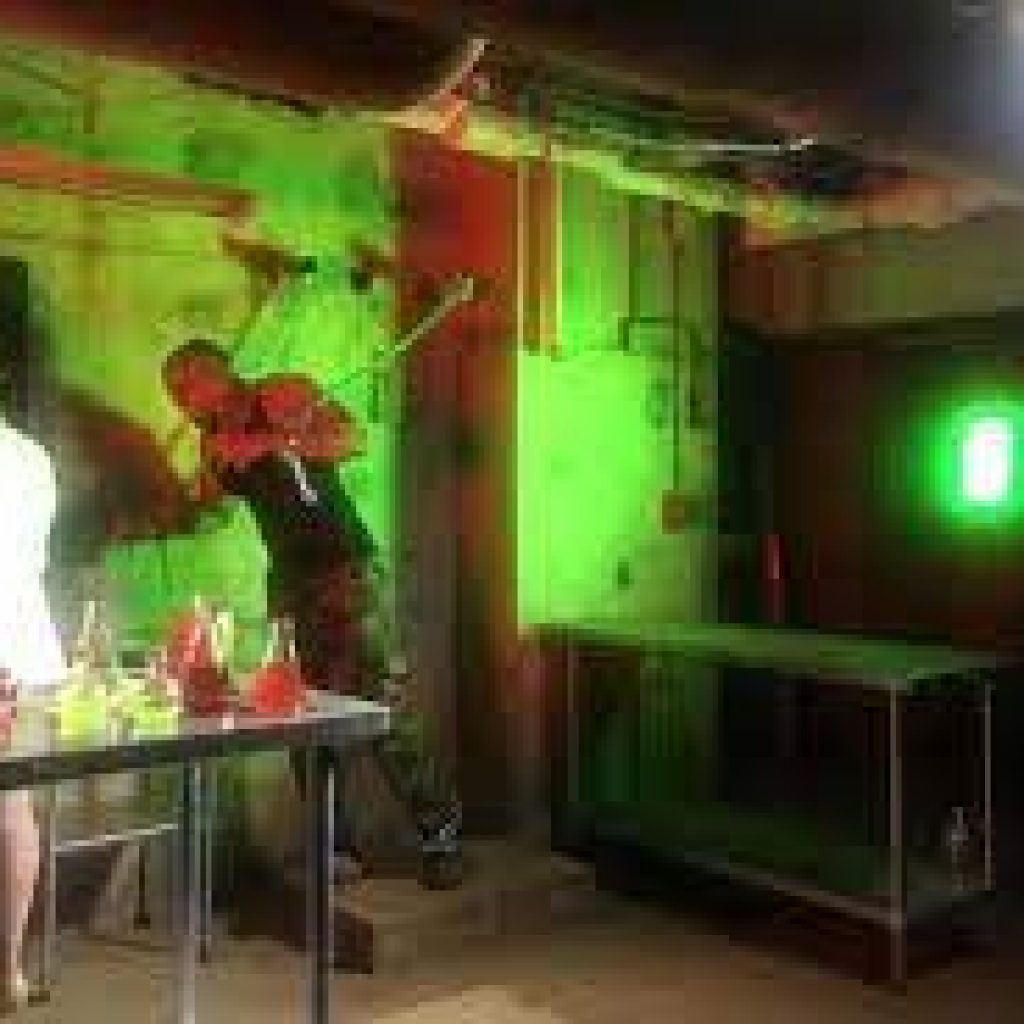 There is no such thing as a fun day without Big Escape Rooms! Where else can you get an heart-racing experience where you have to use your smarts to escape an amazing themed room.
We have plenty of options you can play with! Whether you save the world from a virus or try to survive a killer clown the choice is yours! If you really want to challenge yourself, you can tackle all four rooms. Are you up for it?
If so, book now at https://www.bigescaperooms.com/book-now-bham/
McWane Center!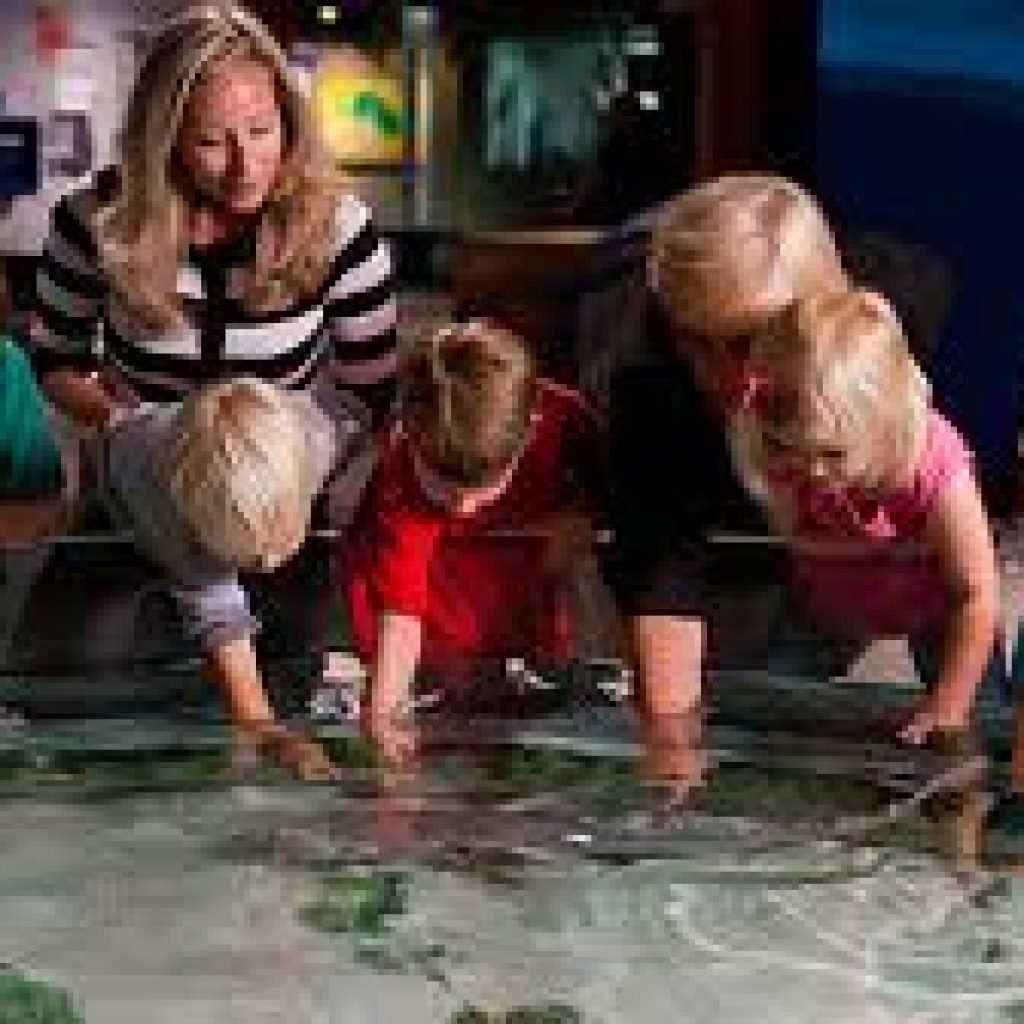 If you are in the mood for science, this is the perfect spot! The McWane Science Center is a science museum and research archive located in downtown Birmingham, Alabama. There is a state-of-the-art science center, aquarium, and 280-seat IMAX Dome Theater are all there for you to enjoy.
For more info, click here: https://www.mcwane.org/
Take a Romantic Walk in the Park!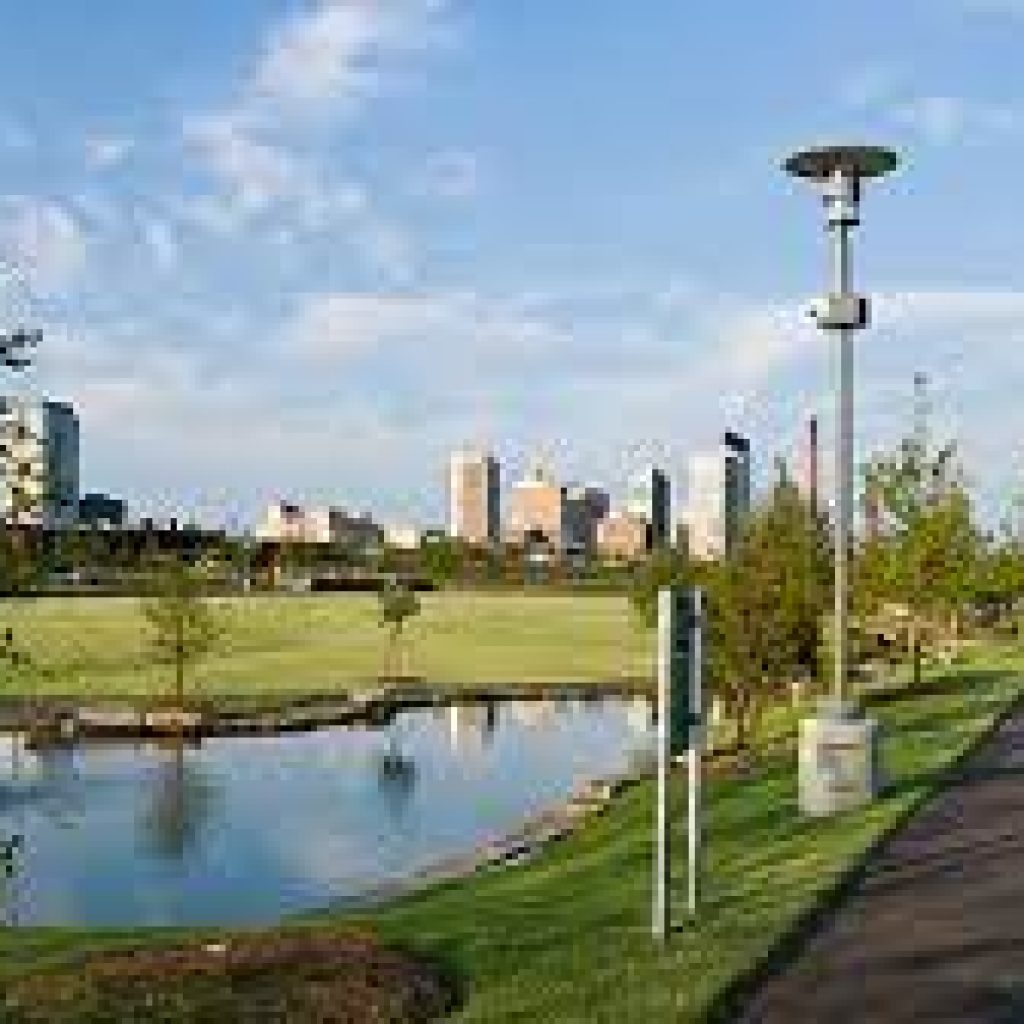 If you want some alone time with your loved one, and see beautiful scenery, you should go to any nearby park near you. Having a nice conversation while enjoying nature can make a tender romantic moment that you'll smile back on for years to come.
If you are in the Birmingham area, I suggest Railroad Park, it is beautiful rain or shine!
Take a Cooking Class!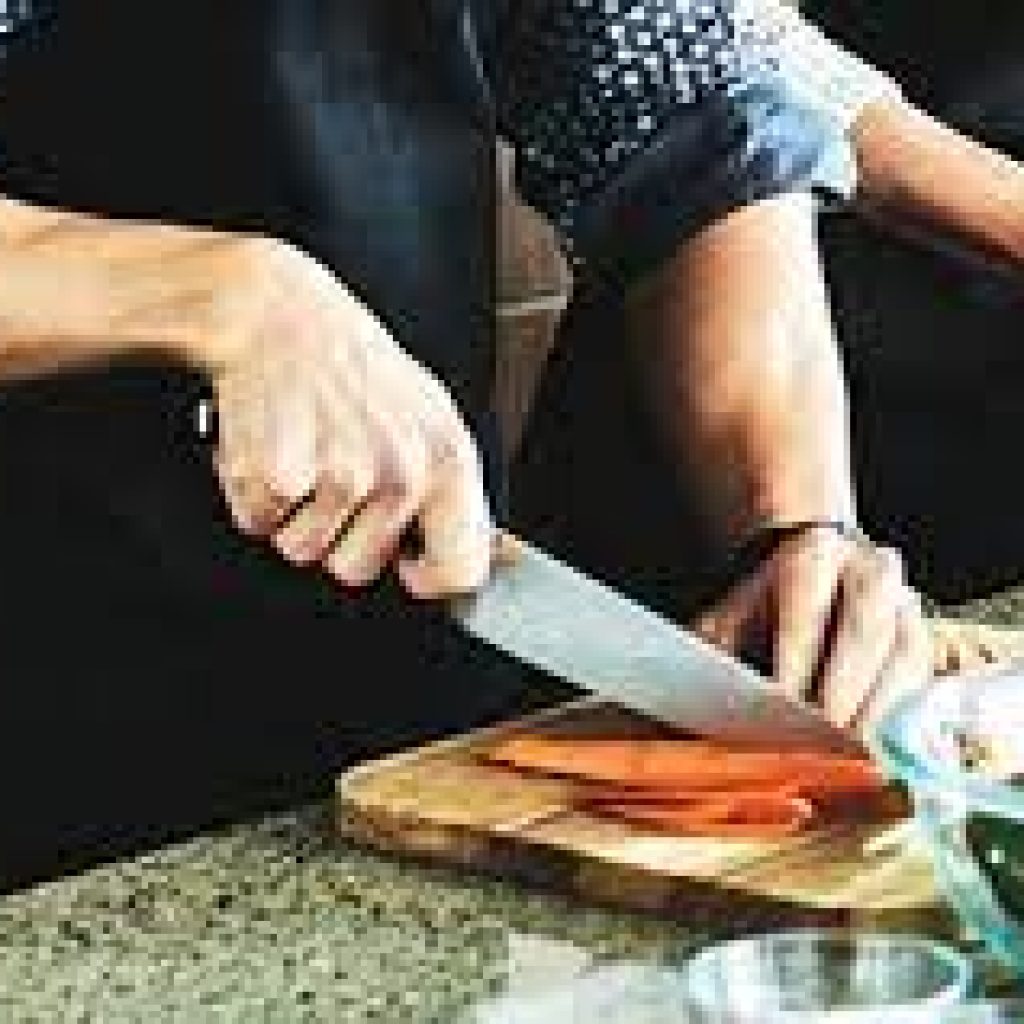 Learning something new and exiting with your loved ones seems challenging, but you will create great bonding memories. Plus food is always a good time no matter who you are with! You can use this to have a date with yourself.
To see cooking classes near you, click here: https://www.eventbrite.com/d/al–birmingham/cooking-class/
Go See a Movie!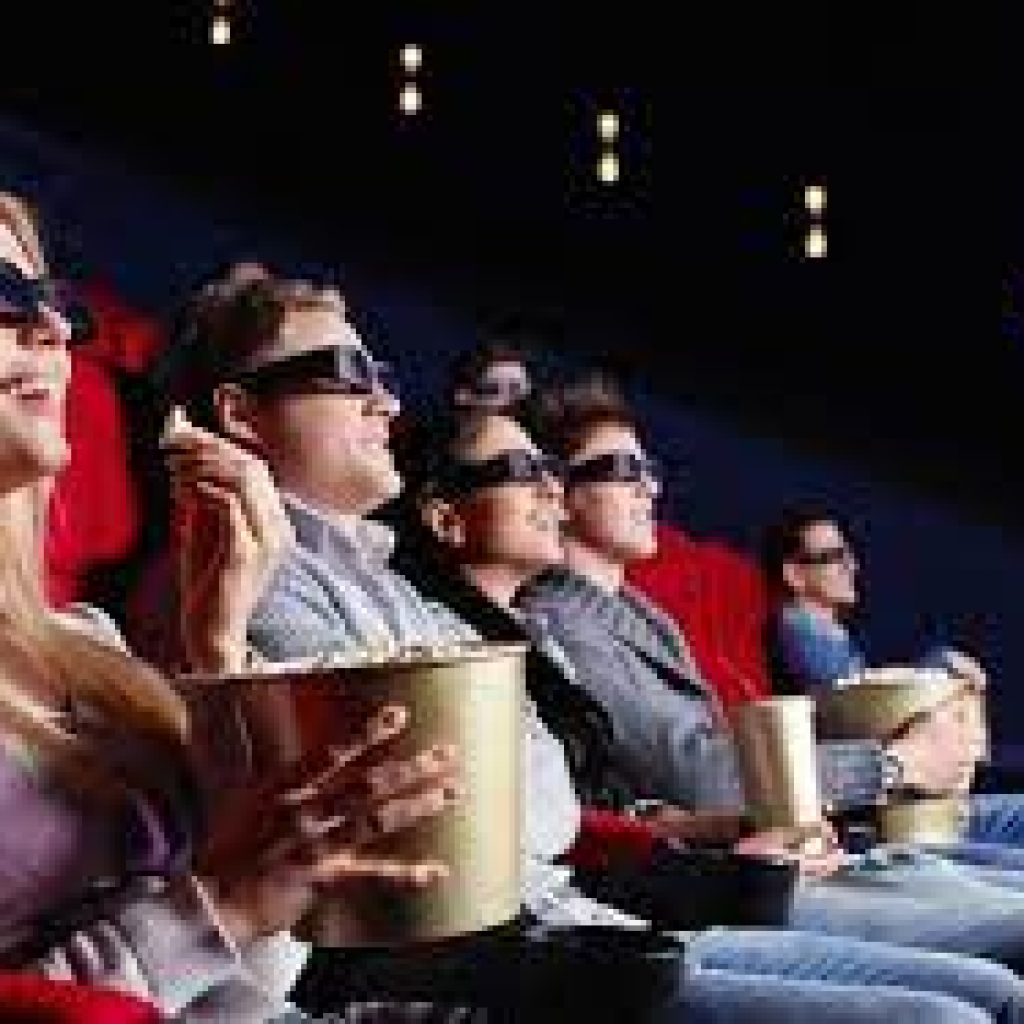 If you want to stick with a classic date, movies are one of the most fun dates you can do over and over again. Whatever you are in the mood for, there is a movie out to match your taste. You can have a romantic time or have a gory Valentine's Day. What is your pick?
Happy Valentine's Day From Big Escape Rooms!