Thrilling Games Coming in 2022
As the new year comes rolling in, so does my anticipation for this year's new collection of games. For me, 2021 was dry as the Sahara Desert, as I have been on the tip of my seat to see what games will be released this year. As a gamer myself, I can't wait to see what this year brings! Both on and off the console, there are many options to have fun this year. I will just show you my top 10 games that I am excited for 2022!
Clown Escape Room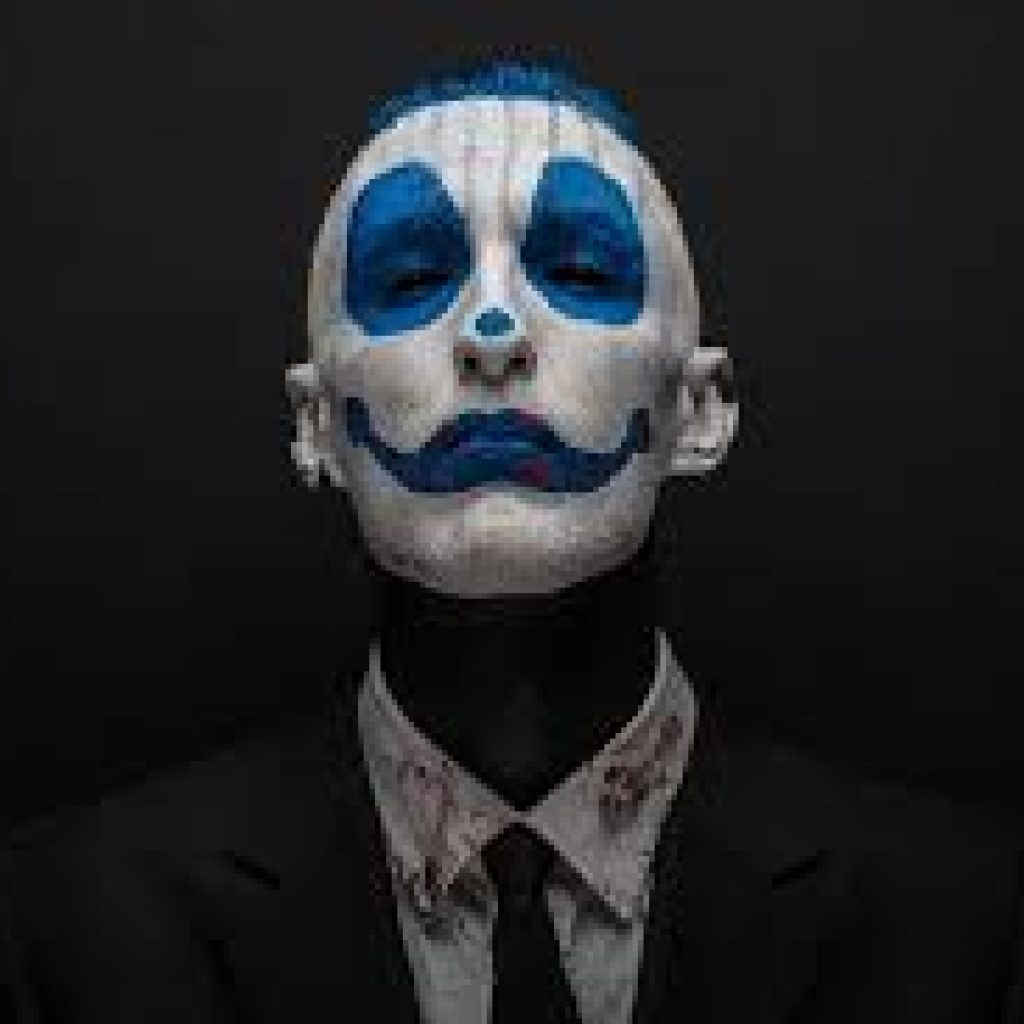 Before we get on the topic of on-console games, I am very excited about the new escape room at Big Escape Rooms! This 2022, Boris the clown would be officially visiting Birmingham, Al. Unfortunately, Boris went insane and tend to kill off the other acts and guests. However, when he's in a playful mood he gives guests a chance to escape if they can solve his game. I for one am thrilled to try to escape this killer clown.
For more information click here: https://www.bigescaperooms.com/birmingham/
The Legend of Zelda: Breath of the Wild 2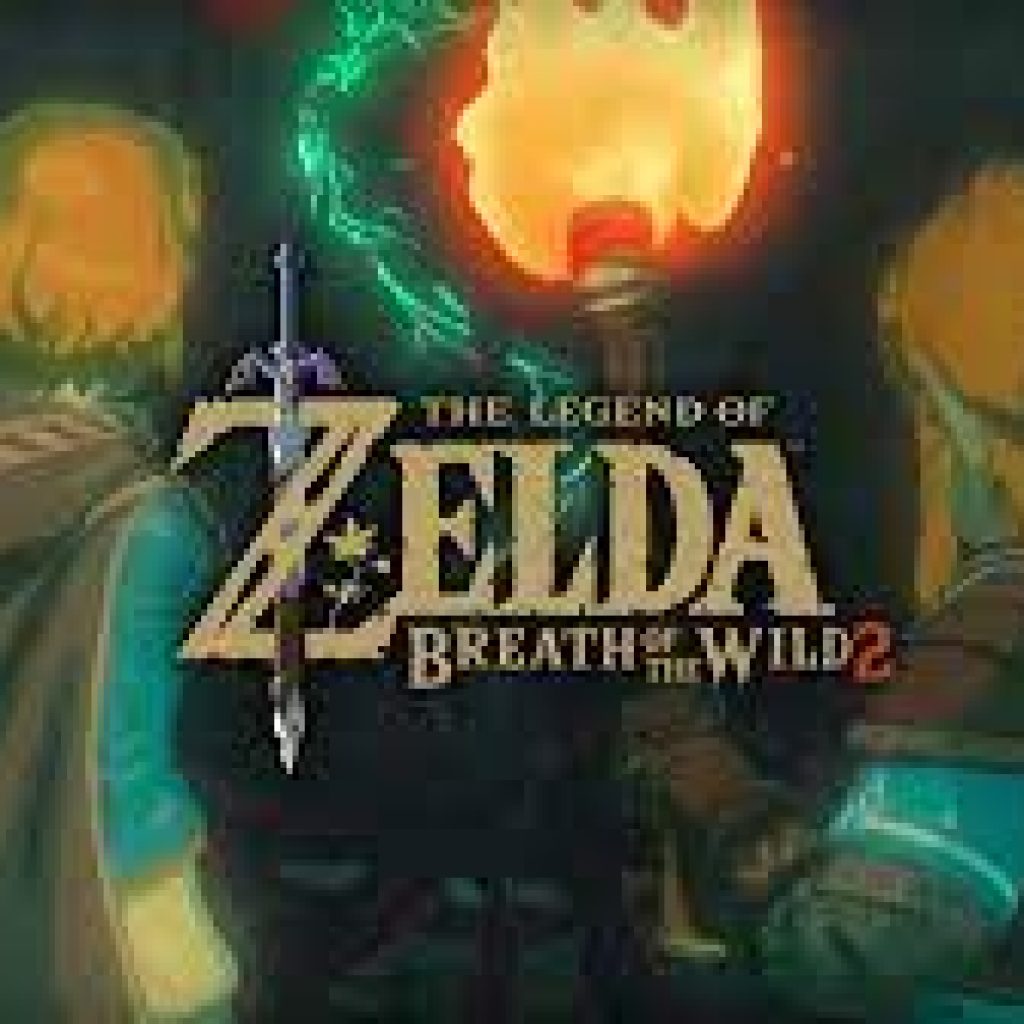 As someone who grew up on Zelda, any release from this beautiful saga is welcomed with open arms. The recent teaser shows Link to have access to a handheld flamethrower, as well as a strange water-style teleport system that allows him to soar upwards into cliffs and emerge from a pool on the surface. The game is predicted to be on the darker side as Hyrule Castle seems to be in danger. I am definitely ready for the ride.
For more information, click here: https://www.videogameschronicle.com/features/breath-of-the-wild-2/
Evil Dead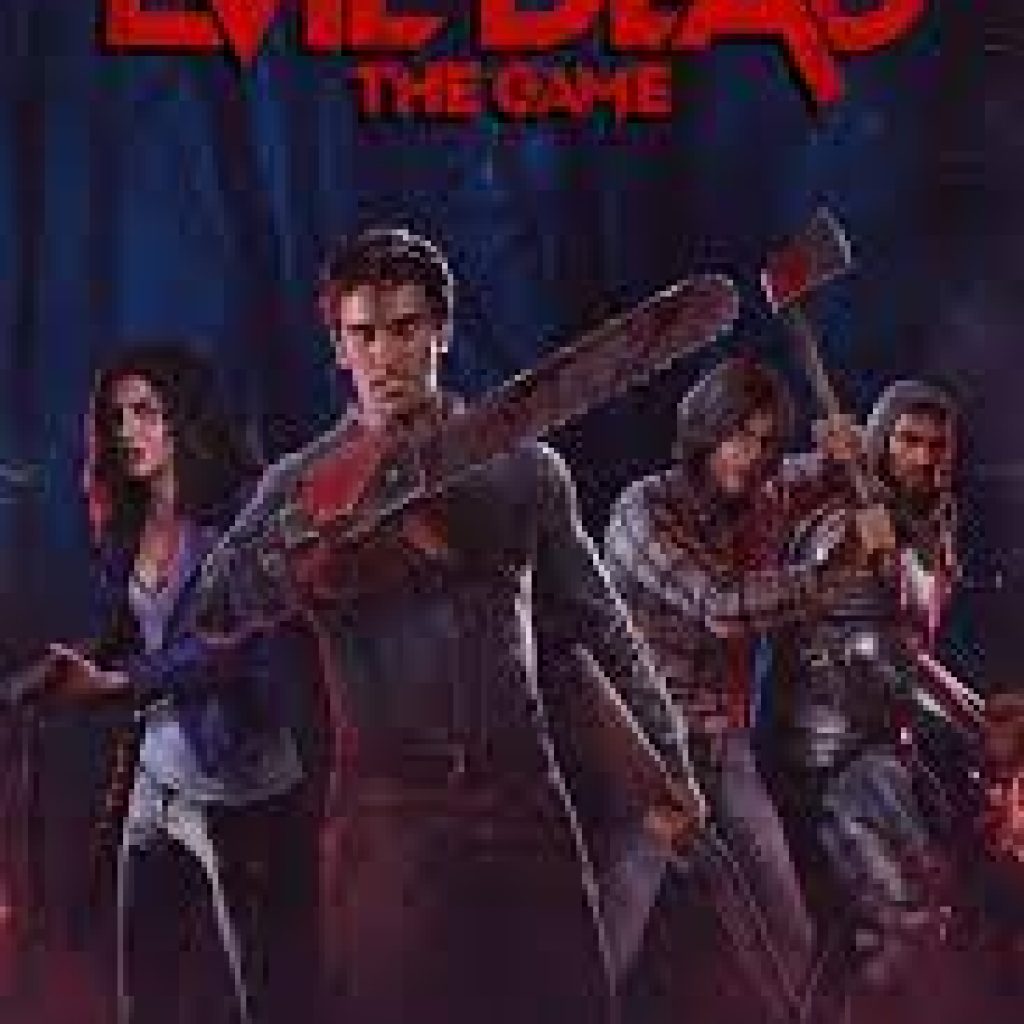 The delay of this game grieved me in many ways, but on the bright side, it made my 2022 ten times better. With plenty of surprises, this gore-filled game has many new aspects, such as co-op gameplay, new and improved visuals, and dialogue. Co-op is a big part of this game as you play as a team of four survivors. You will be exploring, looting, managing your fear, and finding key items to seal the breach between worlds in a game inspired by all three original Evil Dead films.
For more, click below:
https://www.evildeadthegame.com/en/
The Lord of the Rings: Gollum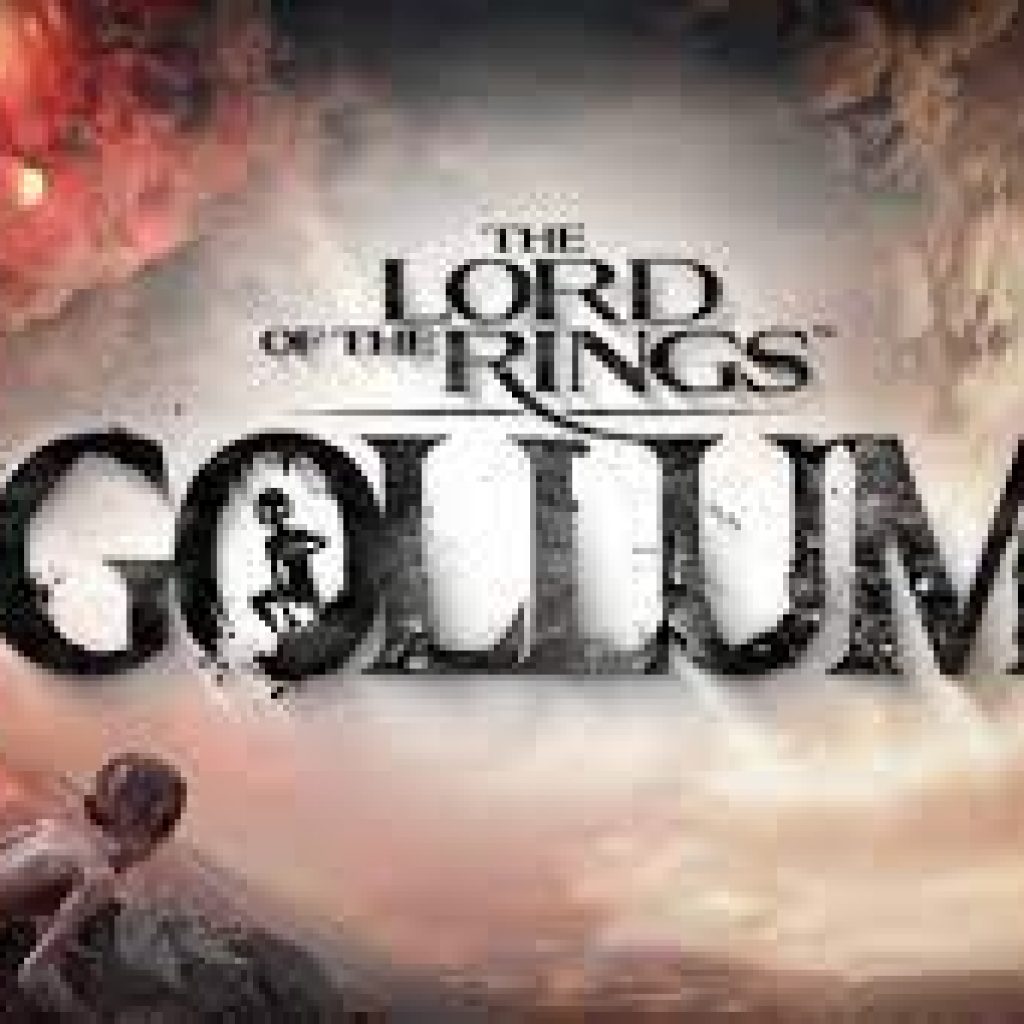 As a huge fan of the "Shadow of" games, I am ecstatic to go back to Middle-earth. Gollum is a narrative-focused adventure with an emphasis on stealth and platforming. The main character, Gollum, is featured in all the Middle-earth games. However, this is the first in-depth story we have received of him. With his sense of humor and clumsiness, I am sure this game will be a blast!
For more, click here: https://store.steampowered.com/app/1265780/The_Lord_of_the_Rings_Gollum/
Hogwarts Legacy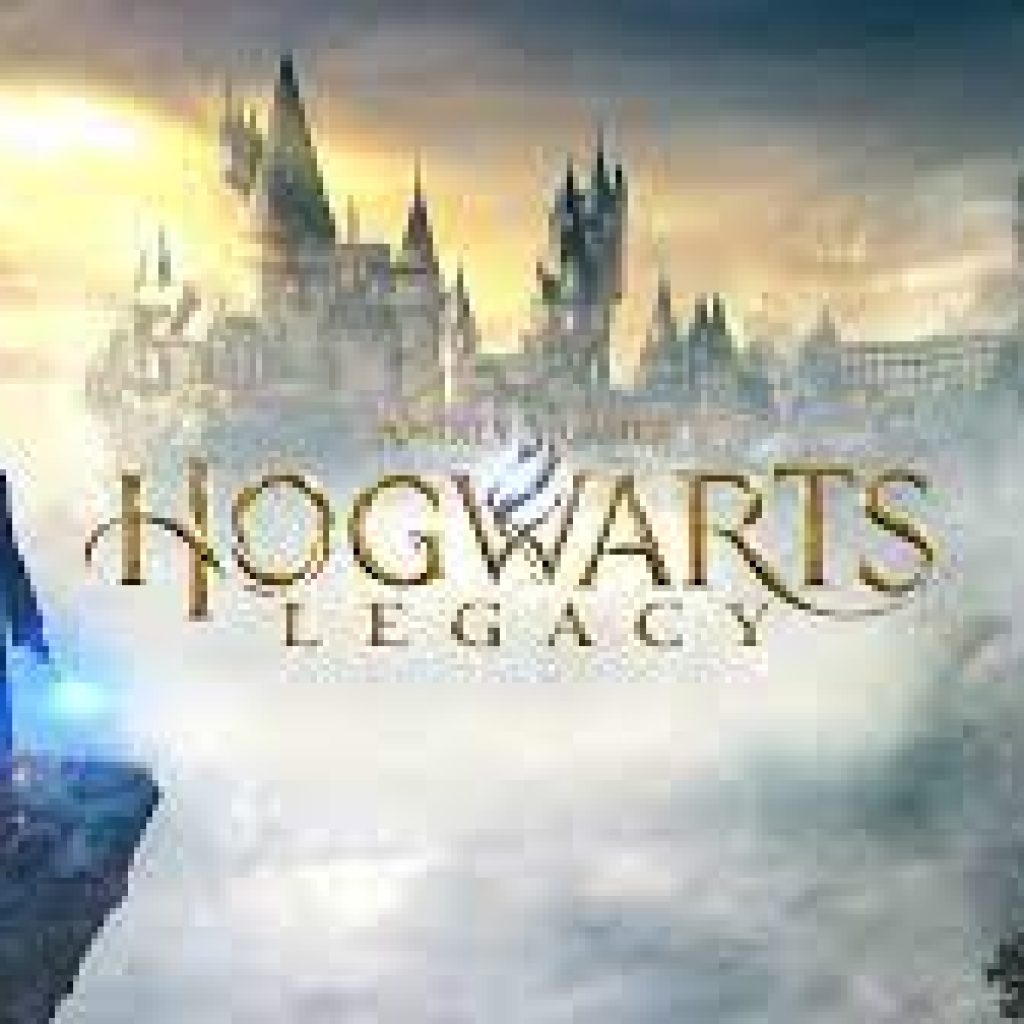 Calling all the magical Harry Porter fans. This game is for you! Hogwarts Legacy is the very first role-playing game set in the world of Hogwarts. It includes many activities you'd expect from a proper Harry Potter RPG, such as character creation, the Sorting Ceremony, magic lessons, potion brewing, Quidditch, and more. Get ready to use your magic powers to the fullest!
For more, click here: https://www.hogwartslegacy.com/en-us
The Outlast Trails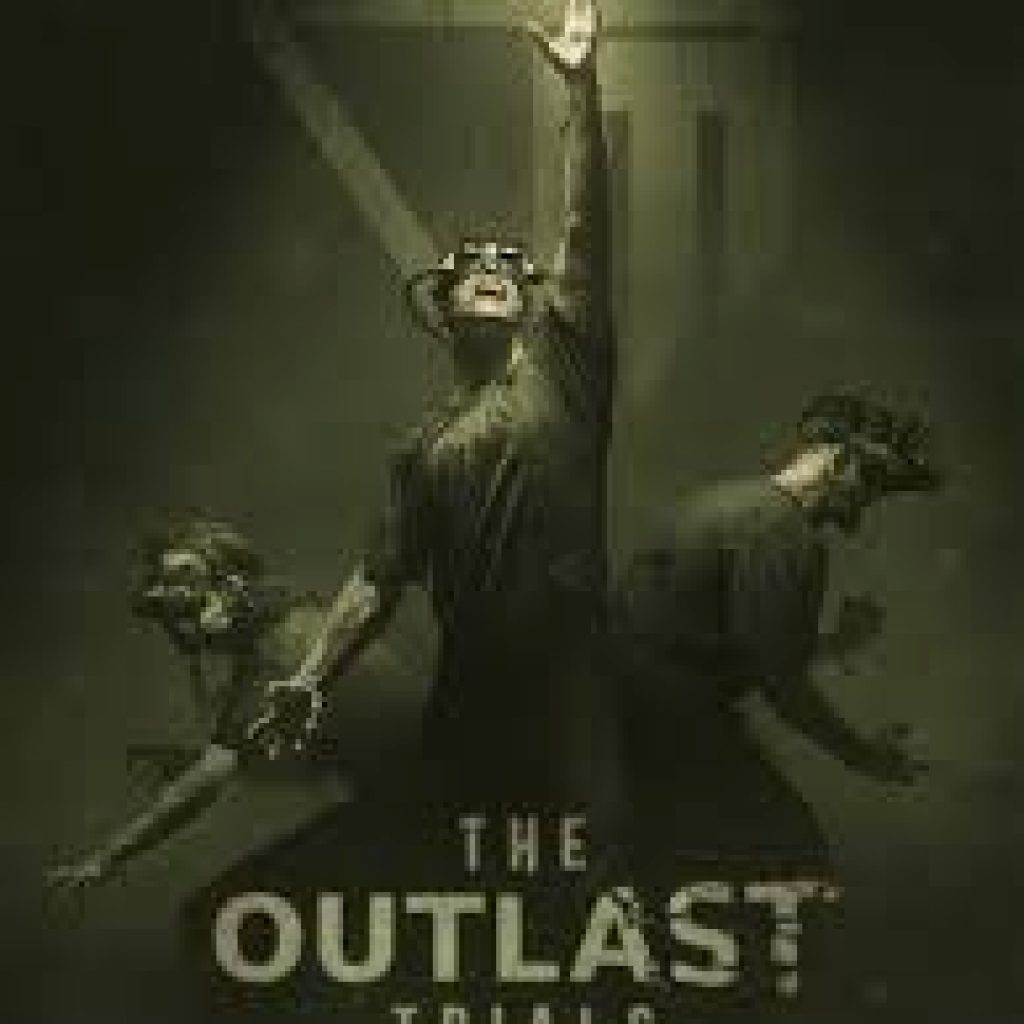 This third installment of the Outlast series is for all my horror and gore fans. Play alone or if you are scared, there is a co-op! As always the protagonist has to survive and escape a twisted and sadistic operation. Set in the era of the Cold War, human guinea pigs are involuntarily recruited by the good folks at the Murkoff Corporation to test advanced methods of brainwashing and mind control. In a world of fear and violence, your morals will be challenged, your endurance tested, and your sanity crushed.
Are you up for the challenge?
A Plague Tale: Requiem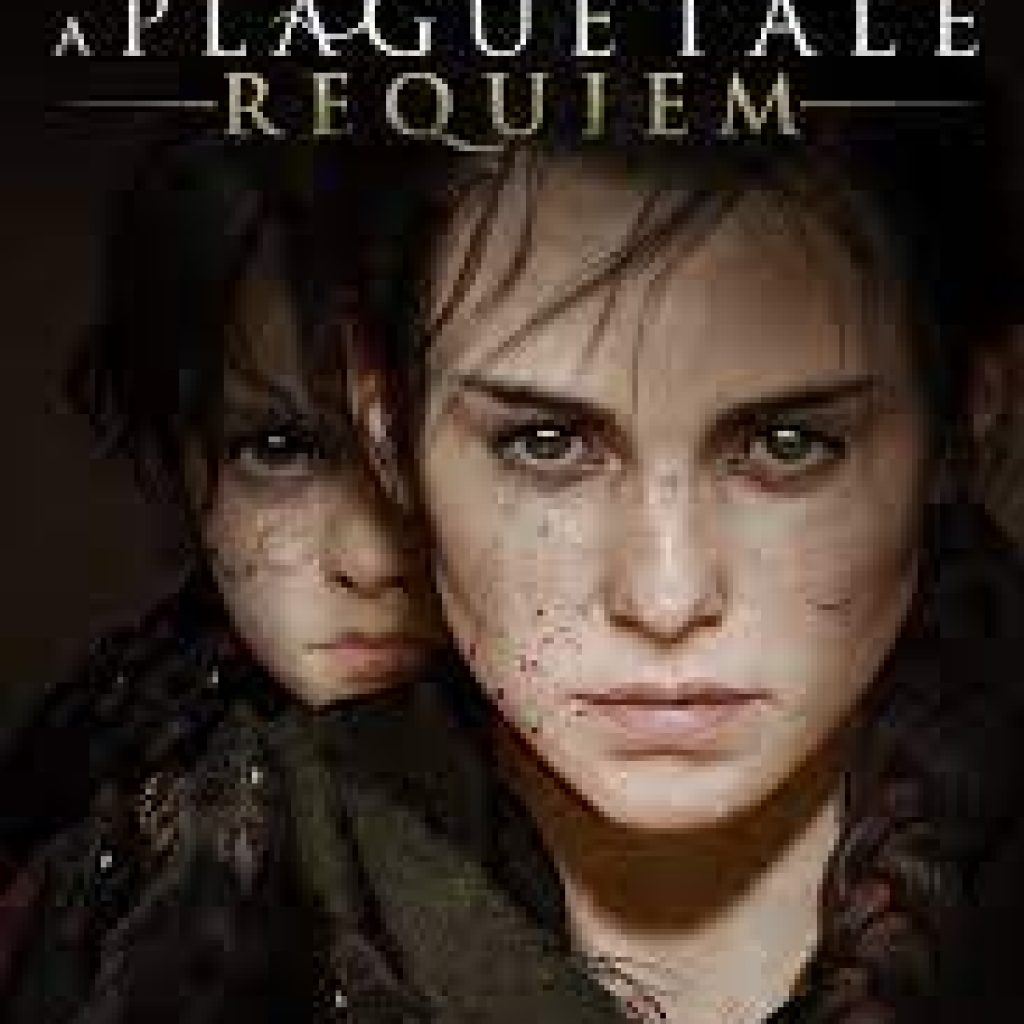 In case if you did not get enough of these brave siblings, they are back for a sequel! This direct sequel follows Amicia and Hugo's journey into the far south, after escaping the hordes of infested rats and Vitalis Bénévent. Hugo's powers also seem to have improved a lot, as he is now able to control an army of plague-ridden rats. The game also features never-ending gore with stunning visuals and beautiful narrations
I challenge you to play your hearts away! I know I will be content with this selection for a while or at least until next year.
Have fun!