National make a friend day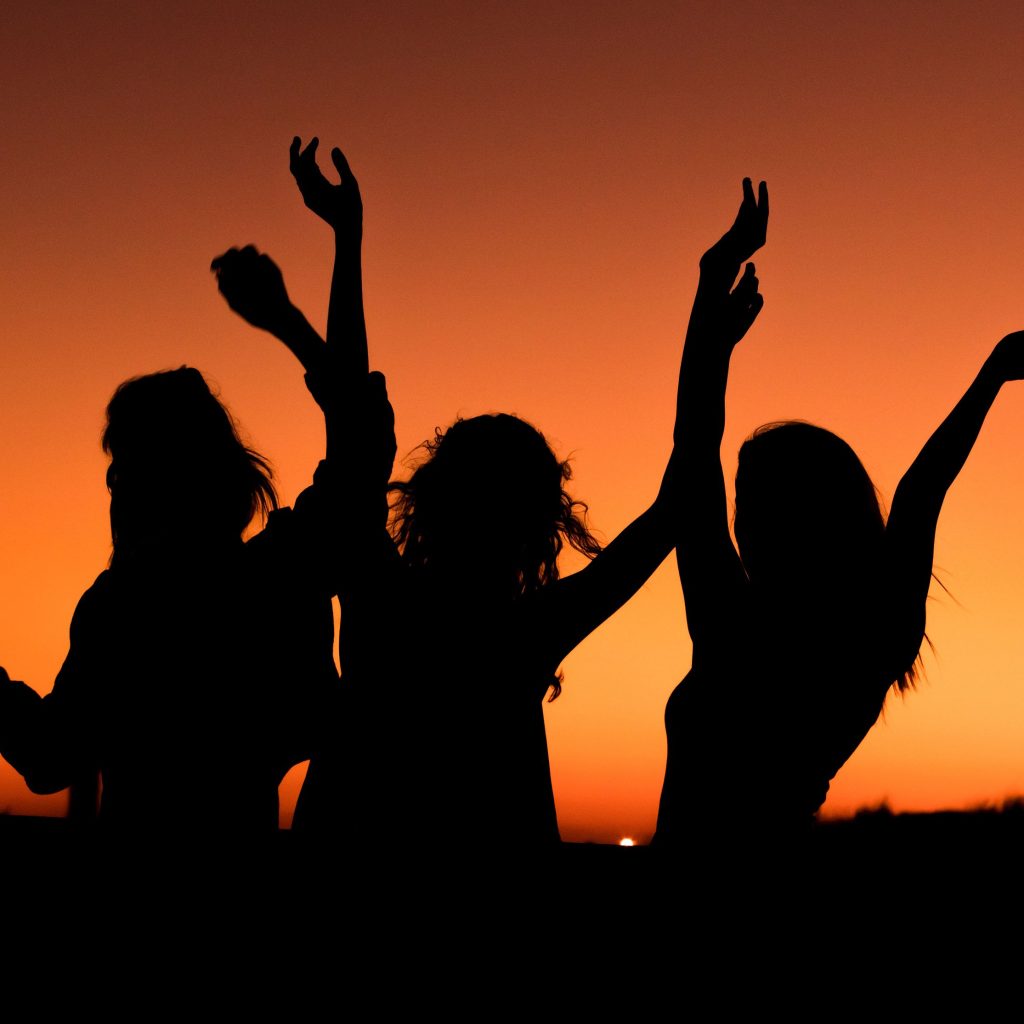 February 11th is National Make a friend day, It's a fantastic opportunity to meet new people and make new friendships you could have for life! Who doesn't love to go out around town with people who make you smile and laugh. One of the simplest ways to make friends is to explore your interests and go out into the world. Come say hello to our friendly staff at Big Escape Rooms, if you find yourself with new friends on February 11th, what better way to celebrate new friends then with a bonding experience of puzzles and riddles!
We hope you and your friends, new and old, will come and enjoy an immersive escape room at Big Escape Rooms Birmingham. Your game guide will make sure you feel completely immersed in the room you pick. Our friendly staff will make sure we make your experience the best! Help Adventurer Jones and take a trip to ancient Egypt in our pharaoh room, Help our lead scientist Dr. Johnson deploy a cure to fend off the zombie apocalypse in our outbreak room, or escape the circus and the crazy clown in our horror clown room. We Wish you the best making friends year and hope each and every day is filled with fun and laughs!