Last-Minute Gift Ideas for Pro Procrastinators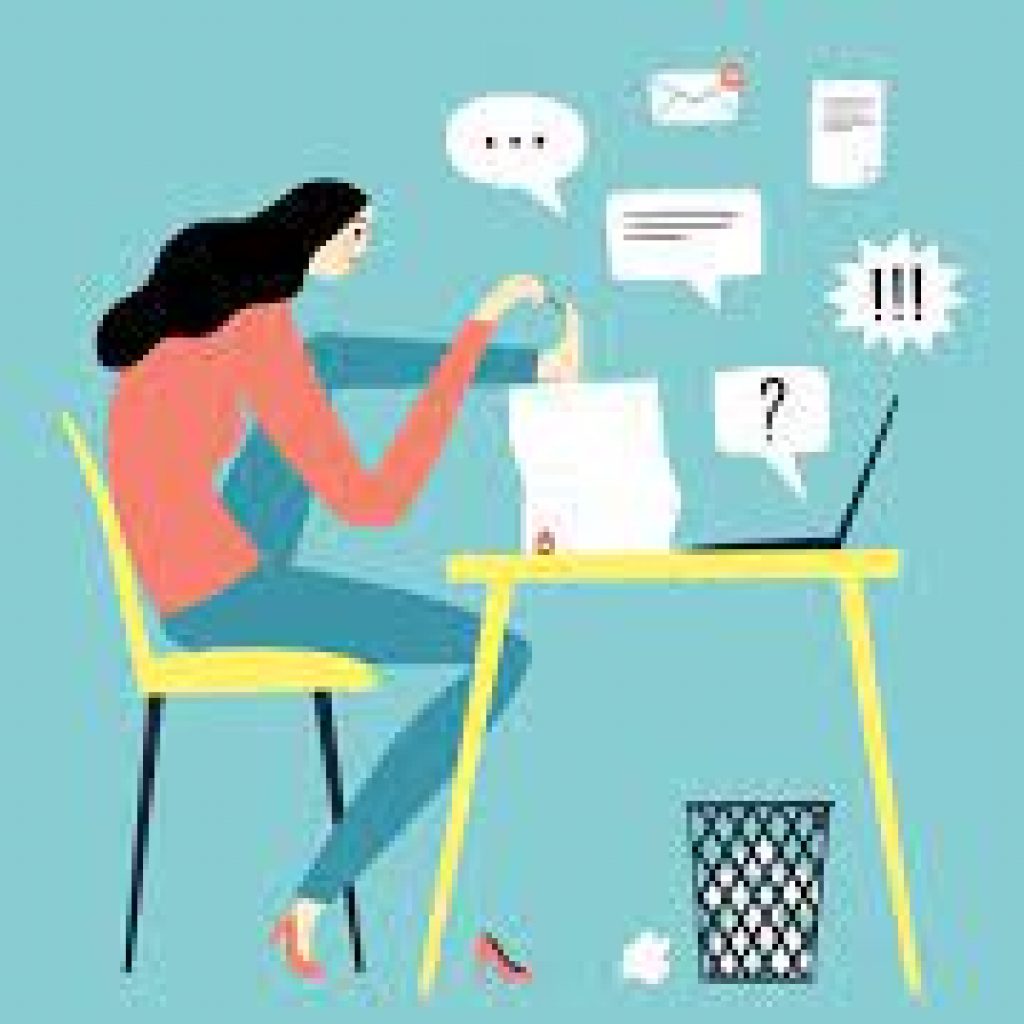 Yes, Christmas is right around the corner, but there are a lot of us (including myself) that just haven't had the urge to go gift shopping. Well good thing is, I'm here to help! Gift-giving can be a hassle, especially with the weight of giving a great gift. However, seeing the smile on your loved ones' faces makes up for it. Here's are some AWESOME gift ideas that would definitely make you the ultimate gift giver.
Escape Rooms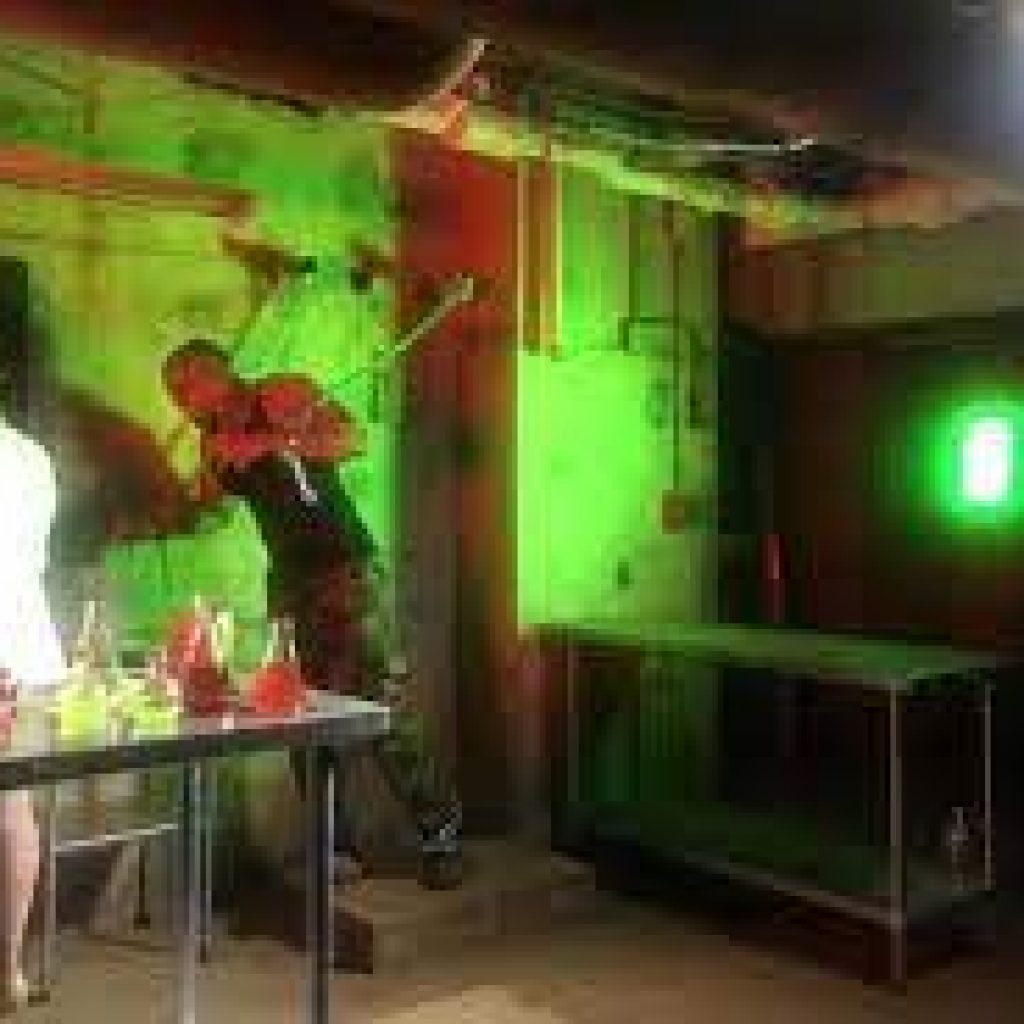 I'm going to start with a personal favorite… Escape Rooms! What else encourages family bonding while trying to save the world from a deadly curse? From solving riddles from a pharaoh to trying to escape a deadly clown. Whichever you choose, it's guaranteed to have your adrenaline pumping. We offer gift certificates, or you can bring them along when you visit us!
Give your loved ones a great playing experience this Christmas! For gift cards and more click the link below.
Fragrance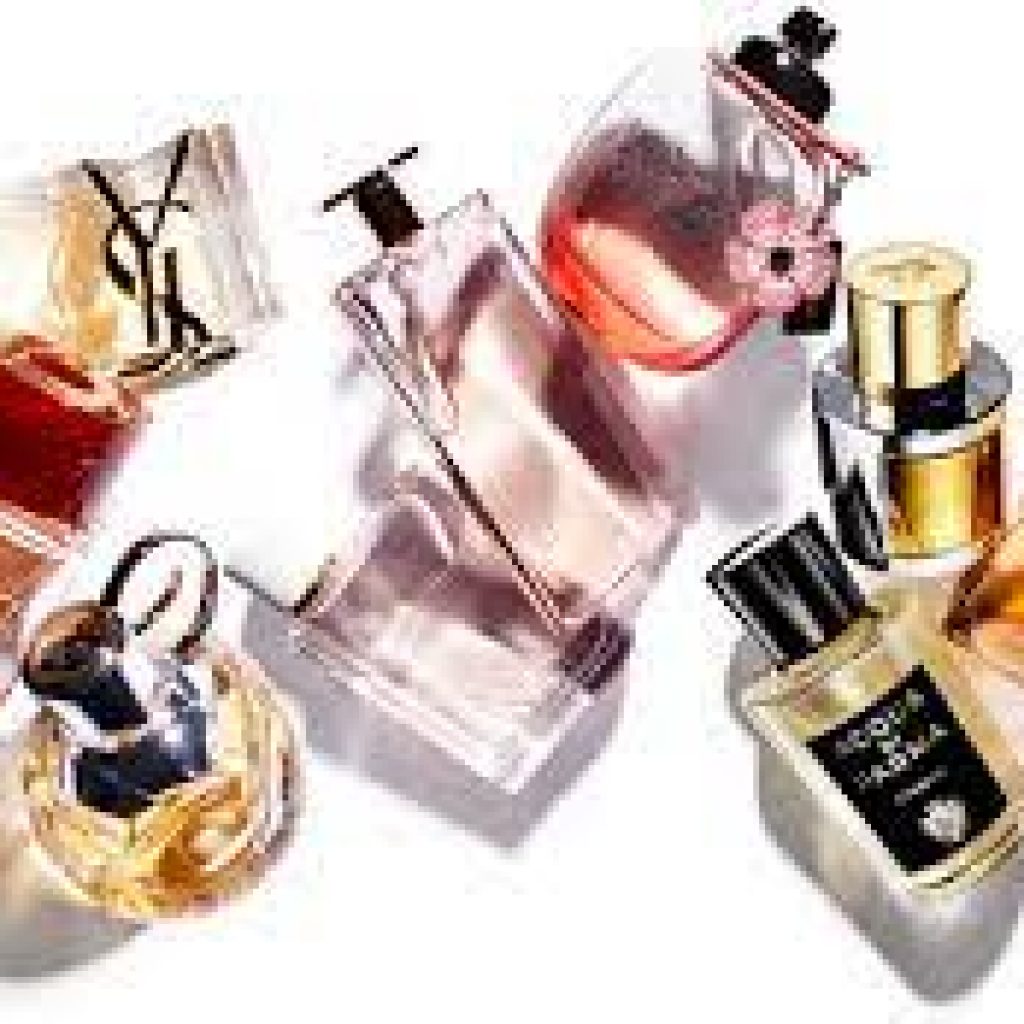 What is better than starting a new year with a new scent. Giving a fragrance as a present is one of my go-tos just because there are so many options. From Floral to Musky scents, there are many to accustomed to your loved ones liking. For a more masculine fragrance, I would recommend Woody to Fresh scents such as Pine, Scandal wood, and Oak.
For feminine fragrance, floral and oriental scents tend to catch ladies' attention like citrus, lavender, and amber. If you are looking for something more neutral, green, and oceanic scents. Mountain air and my personal favorite Clean Linen are the way to go. With this option, there are many possibilities, so it's impossible to go wrong. For more scent ideas click the link below.
https://www.perfumedirect.com/pages/a-guide-to-perfume-strengths-and-types
Appreciation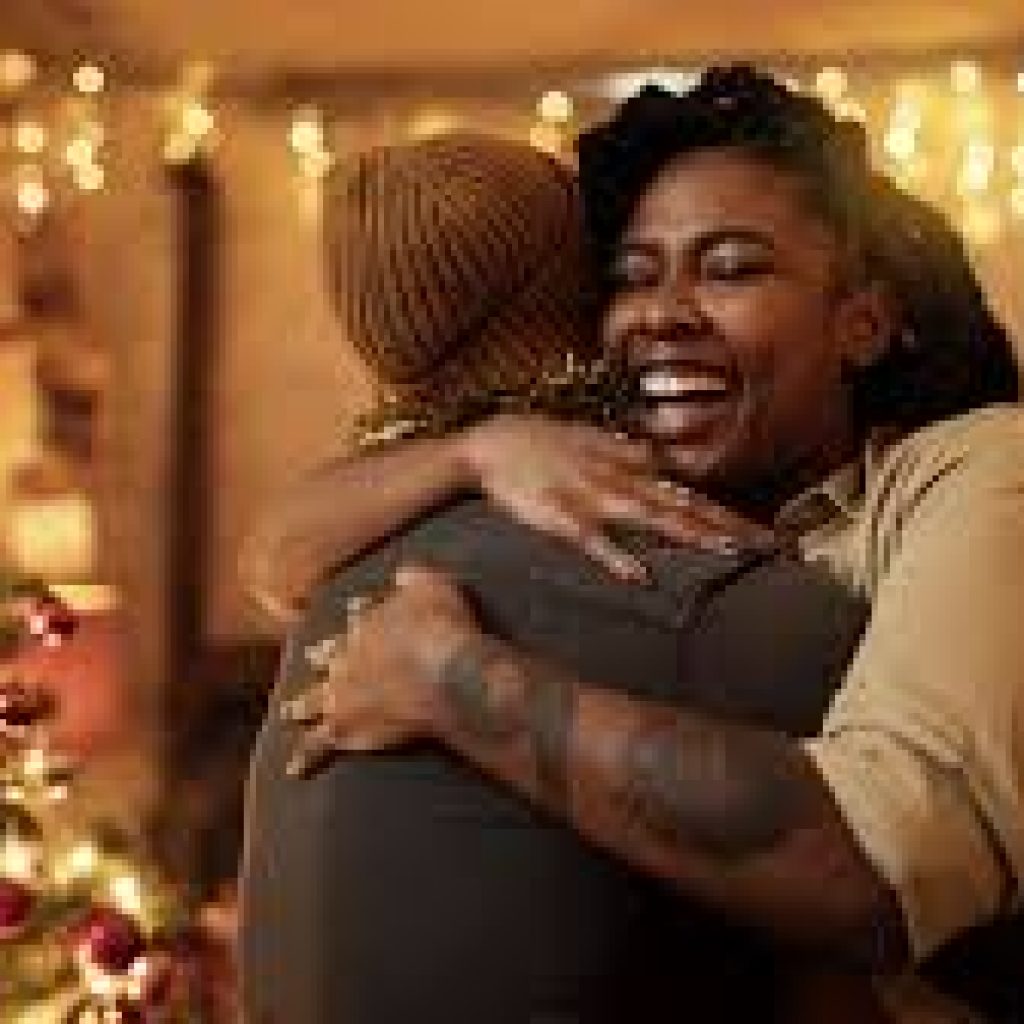 Sometimes the best gifts, you don't have to buy! Just simply writing a letter or giving a speech to tell how much you appreciate a certain someone is all you need. You'll be surprised how much words of love and encouragement can make someone feel extra special. Being materialistic is overrated when you can make your loved ones whole year with affectionate words about themselves. In my experience, kind words can bring someone to tears of happiness. If you need help starting, you just sit down and think about all the good times that you have spent with them.
Gift Cards
Do your loved ones have a certain restaurant chain that they eat at every day? Or are they a gamer or online shopper? You can show them how attentive you are by giving them a gift card to their favorite place! Almost all stores have them from Walmart to Target, it also requires little hassle. This gift is for buyers that have less than a few hours to spare. This is a easy meaningful gift that your loved ones are going to adore. Don't forget, Big Escape Rooms also have gift vouchers available 24/7!!!
Click here for our escape room gift vouchers https://www.bigescaperooms.com/gift-vouchers/
Pajamas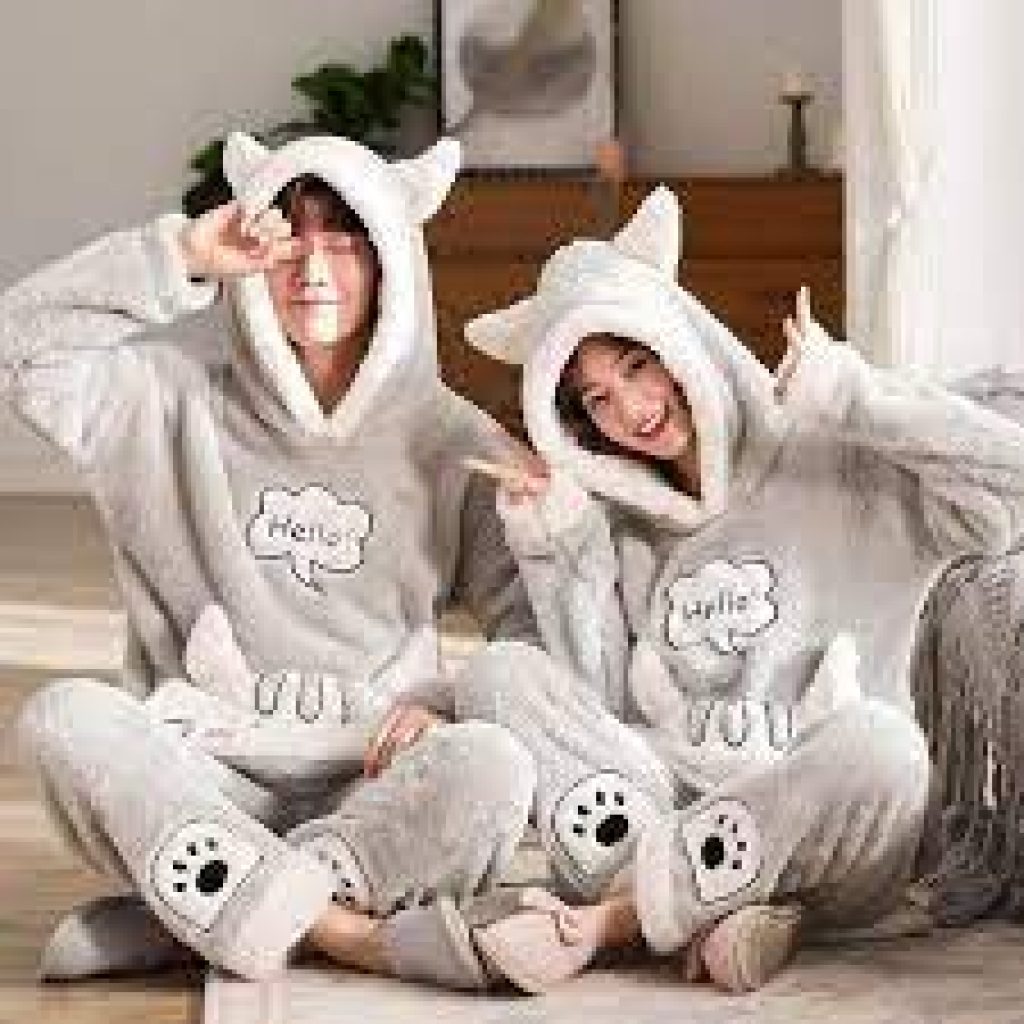 This must be the most underrated gift EVER. From silk to cashmere to the warm fuzzy material whichever you gift; your receiver would be smiling from ear to ear. Unlike other clothing items, pajamas can be worn all year round and even all day (this goes for couch potatoes). Since we are in the colder season, I would recommend getting matching pajamas set with fuzzy socks. If you want to be a part of the fun too, you can get yourself the same set for you and your loved ones.
For matching pajama sets click here https://www.pajamagram.com/matching-family-pajamas/matching-family-collections/his-hers
Mugs!!!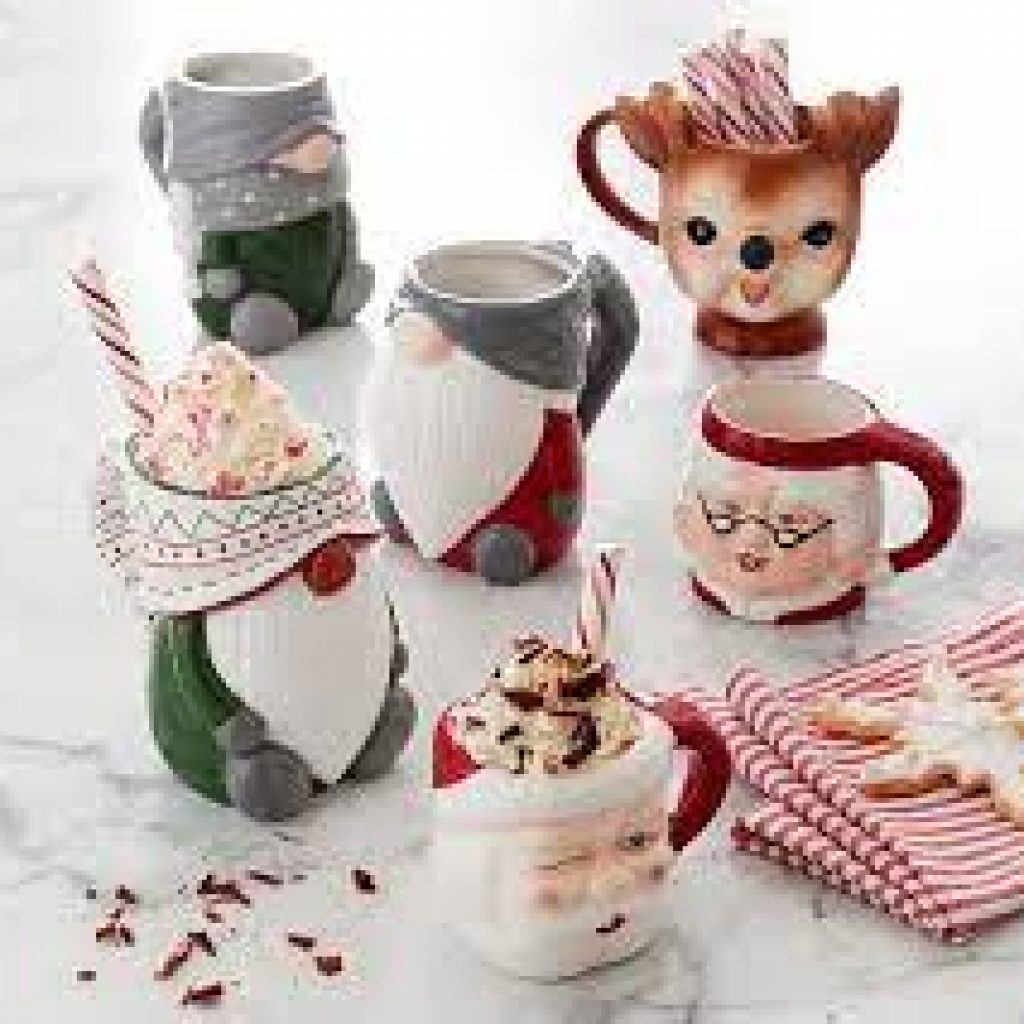 If your loved ones are mug enthusiasts like me, this would be a fantastic gift to add to their collections. Or maybe a good first addition to start them off. Mugs can be funny, clever, cute, and more! There are also personal ones you can get with their name or initials on them, you can get them at any retail store or online. Whether it be with hot cocoa, coffee, or eggnog mugs would always be useful and a long-lasting gift.
Money
Money is always the first option for a gift, especially when you are running low on time. No matter the amount the receiver would always be grateful. This is by far the safest gift to give without worrying about rejection. You can send this gift over anytime with mobile, laptop, or a MoneyGram. This is the most hands-off gift so it may have little meaning. You can say that's the price to be a procrastinator.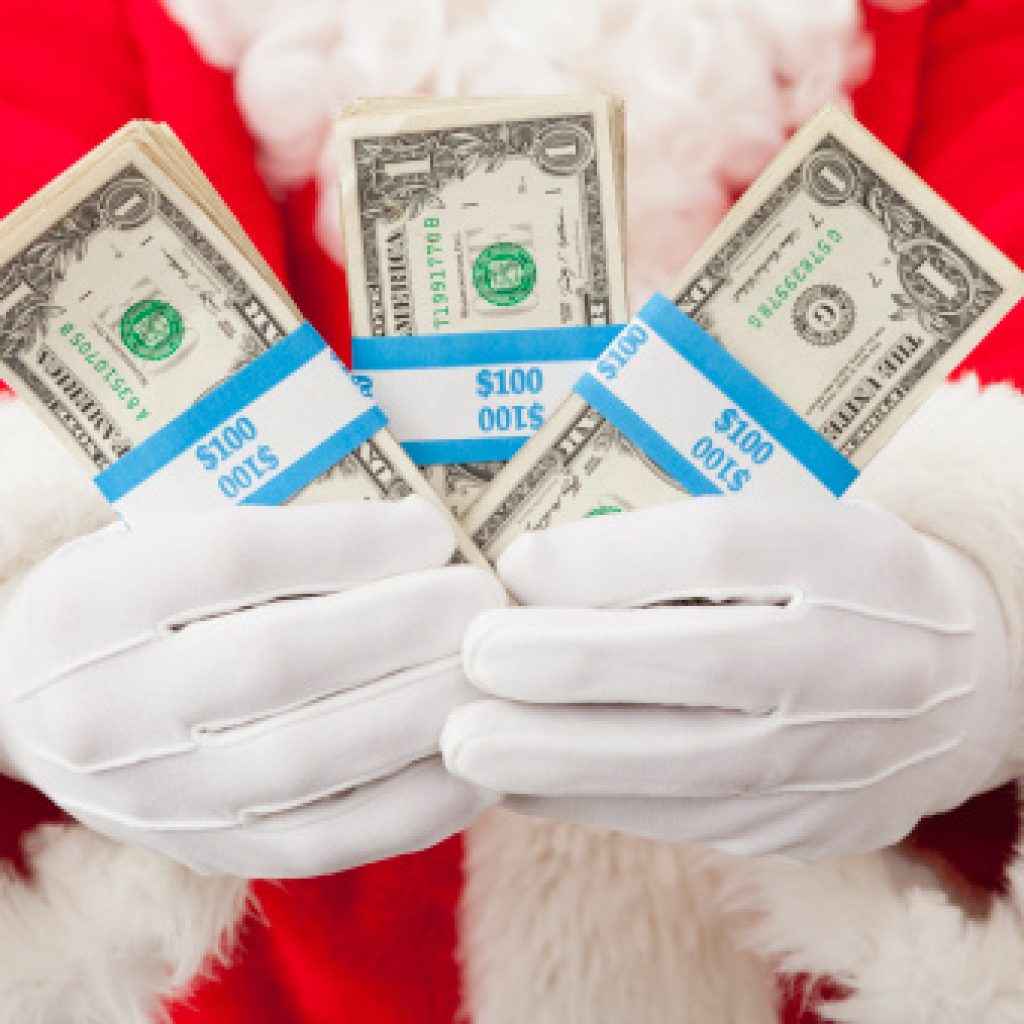 I hope you and your family and friends have a great Christmas no matter which gift you choose. Being with your loved ones is the best present you can ever have especially in the world we have today. After this holiday season is said and done, you'll have a total of 11 months to get ahead of the game. However, if you are anything like me, I have yet to gave up my procrastinator ways.
Merry Christmas and Happy Holidays from Big Escape Rooms!