Best Games to Play at This Year's NYE Party
As this year's holiday festivities come to a close, and the new year is among us. Let's end this year with a bang! It's not too late! You can still build your reputation as this year's best party host with these exciting games. Even though activities outside are limited, as the pandemic still going on, does not mean the party inside can't go on. From family to friends, these games will be a hit with any group! Challenging games involving teamwork to strategy, there would be never-ending excitement. I got you covered this New Year's!
Two Resolutions and a Lie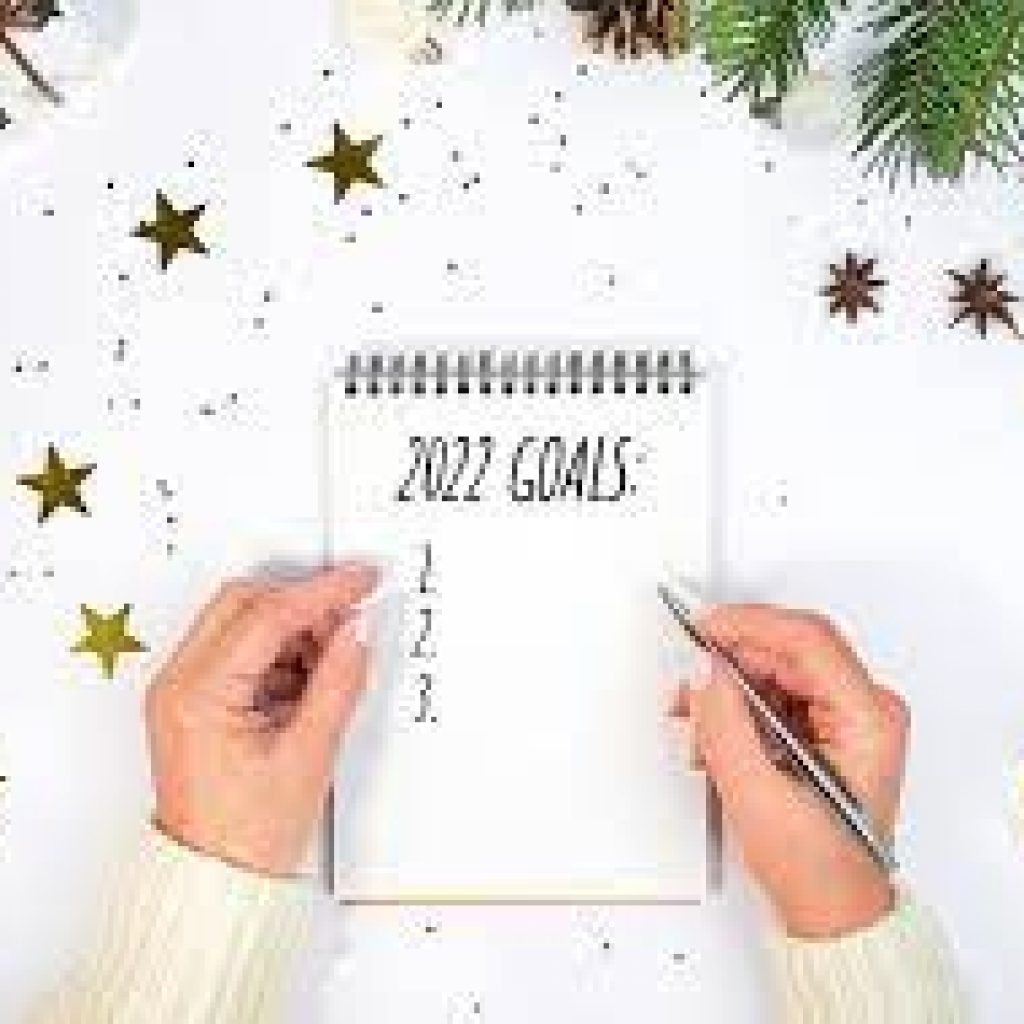 Everyone does resolutions for the new year, how about spicing it up! This game is based on Two Truths and One Lie. Each guest presents three resolutions, two of which are true and one of which is a lie. As each guest takes turns sharing theirs, the other guests try to discern which two are true and which is the lie. If you wish, you can have guests keep track of their guesses and award a prize to the one with the most correct. You can make it even more exciting by having a cash prize or a silly punishment for losing.
If you need help finding resolutions, there are a couple options here: https://parade.com/969195/megangrant/new-years-resolutions-ideas/
Song Association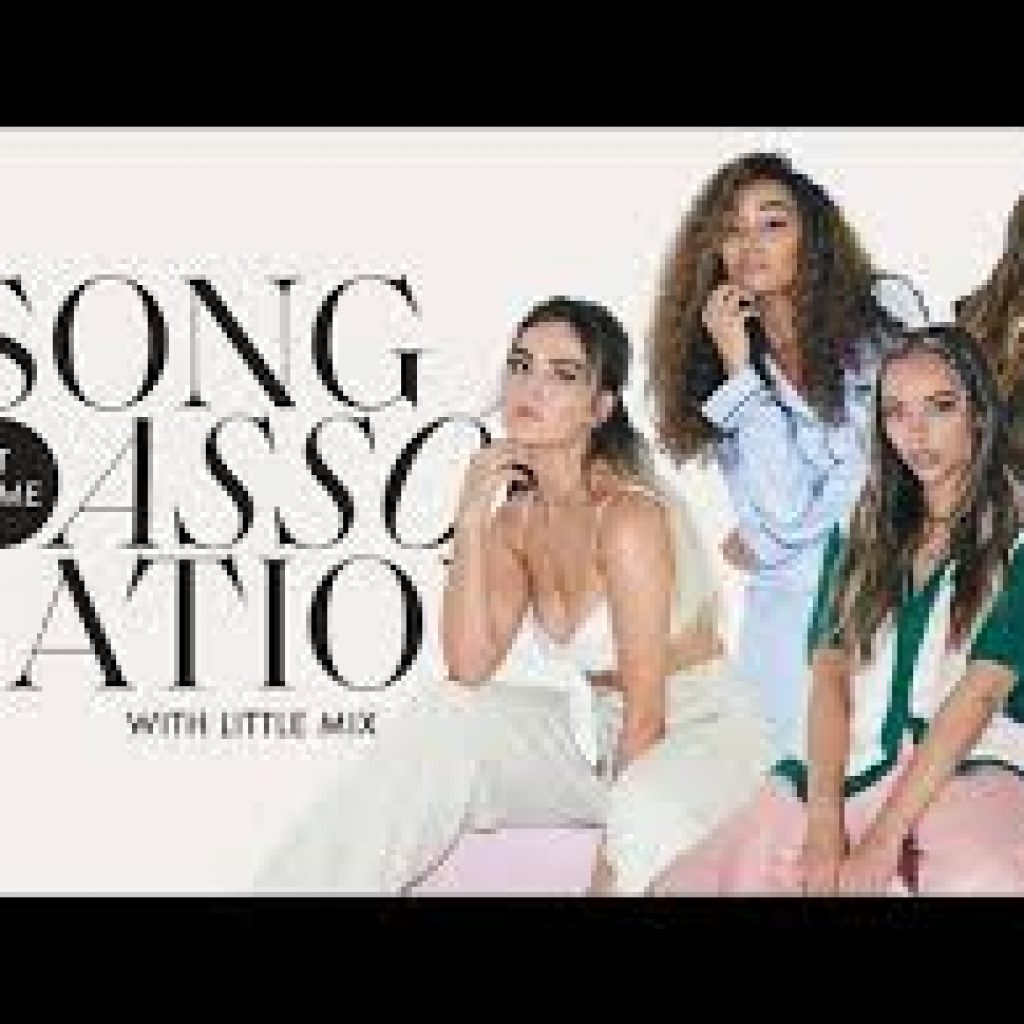 This game is currently trendy everywhere from YouTube to Late Night Shows. If your creating more of a musical atmosphere this is one of my go-to! Take turns picking out words using an app or hat full of random words. Then challenge each other to sing lyrics involving the words in less than 10 seconds. This game is a heart-pumping one for sure and will build excitement.
Get this game started by click below!
Drop Around the Clock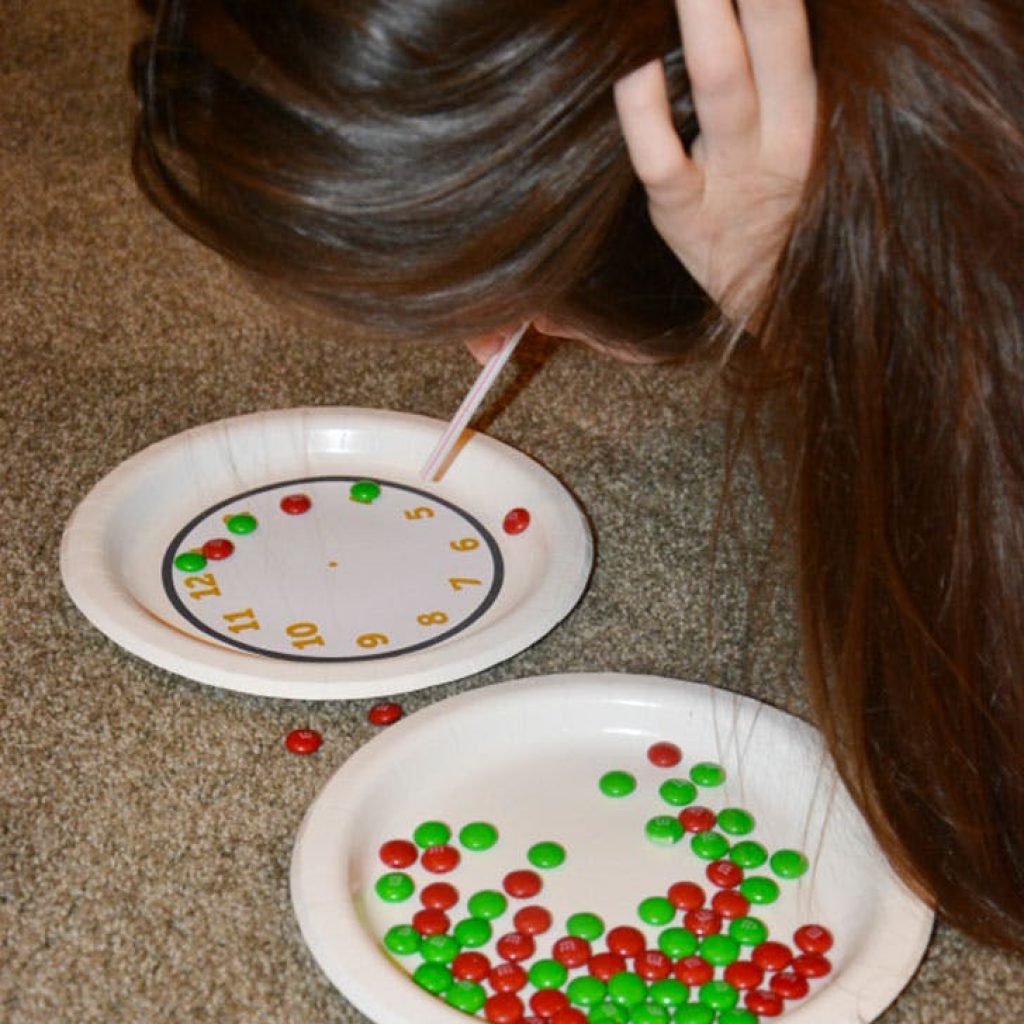 Here is another New Year's inspired one! This is a minute-to-win-it game with a holiday twist that promises to keep everyone on the edge of their seats. One by one contestant attempt to transfer small candies to a paper plate Clock Face using only a straw (and the power of suction, of course). Inexpensive and easy to set up, this one serves up a pretty sweet and entertaining challenge. Note: Just make sure the candies you choose are not so small they can be sucked up into the straw at any angle.
At Home Escape Rooms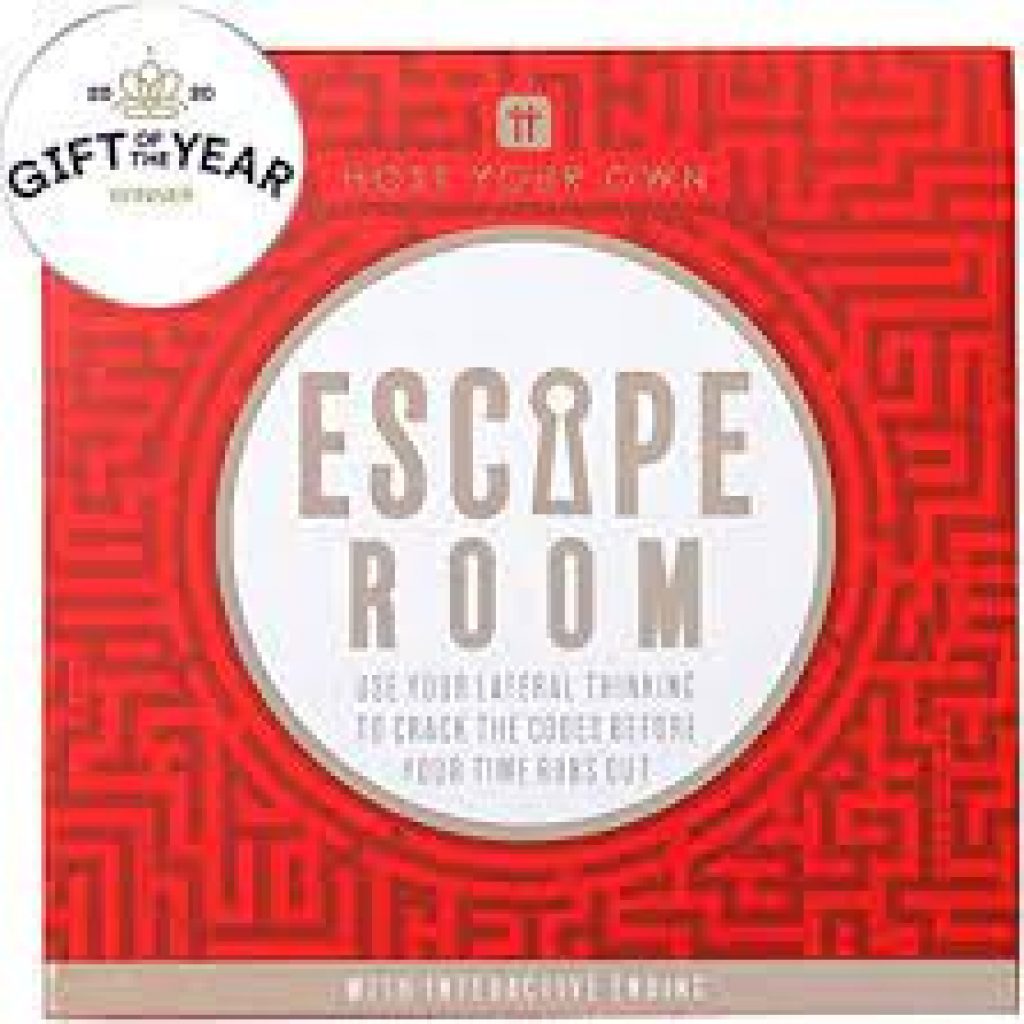 Can you escape before the clock rings Midnight? Challenge your guests to escape at home. From printables to virtual escape rooms, there are plenty of options to have fun! My favorite has to be the Talking Tables version that can be found in retail stores.
The host is supposed to open the box, read the rules, and hide a few items in a room within their home. Once the guests are in the room, said host reads a brief introduction to the setting and so begins the game. The host can play with the group, provided they didn't solve the puzzles in advance. They just have to hold back on searching (and maybe provide searching hints if they hid items too well or their friends are lazy searchers.)
If you are a fan of solving puzzles and riddles. After you dip your toes with this challenge, try us out at Big Escape Rooms!
For more information click here: https://www.bigescaperooms.com/silverspring/
New Year's Eve White Elephant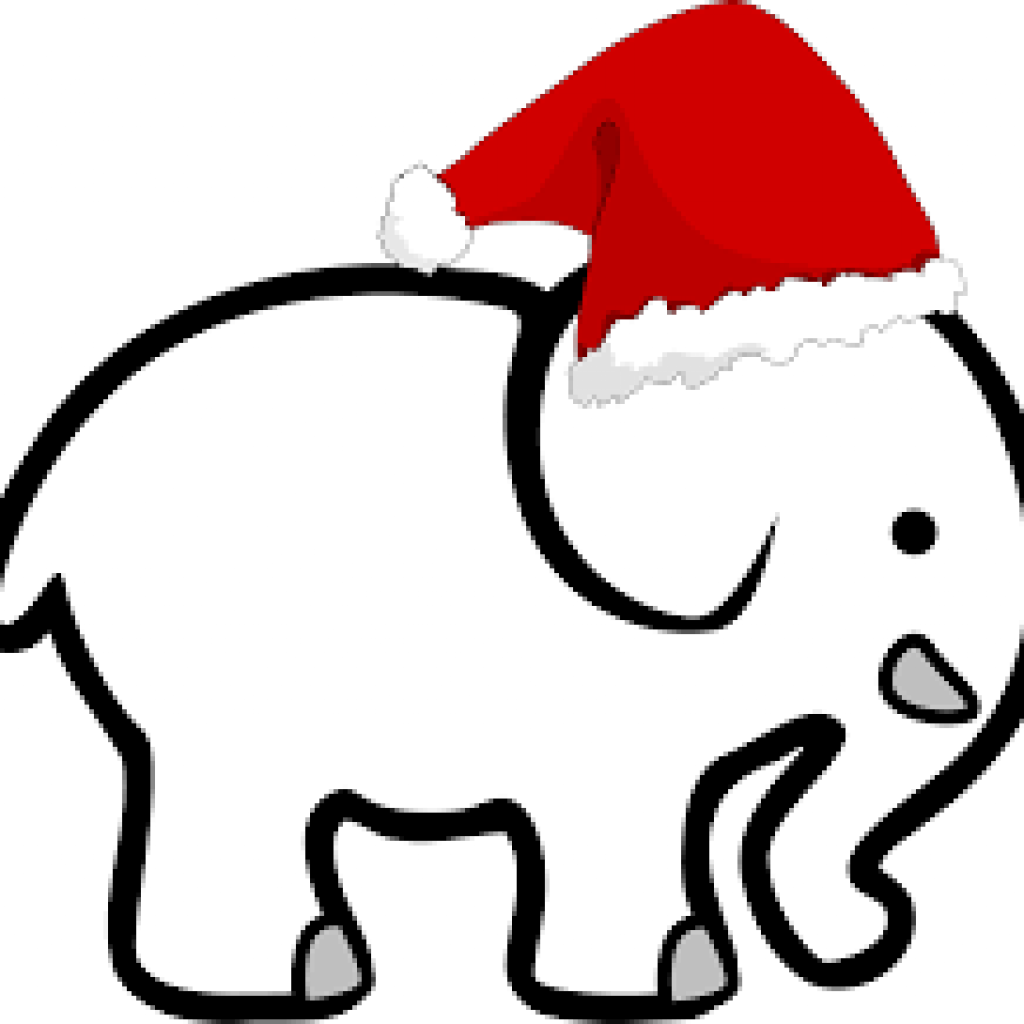 To keep the holiday spirt going you can play White Elephant, and help someone start their resolutions. Put a New Year's spin on it! Every gift should be aimed at a typical New Year's resolution, whether it's a spa gift card to practice more self-care or a vegetarian cookbook to eat less meat. The same rules of White Elephant apply.
For rule click here: https://www.whiteelephantrules.com/
Collect Kisses Before Midnight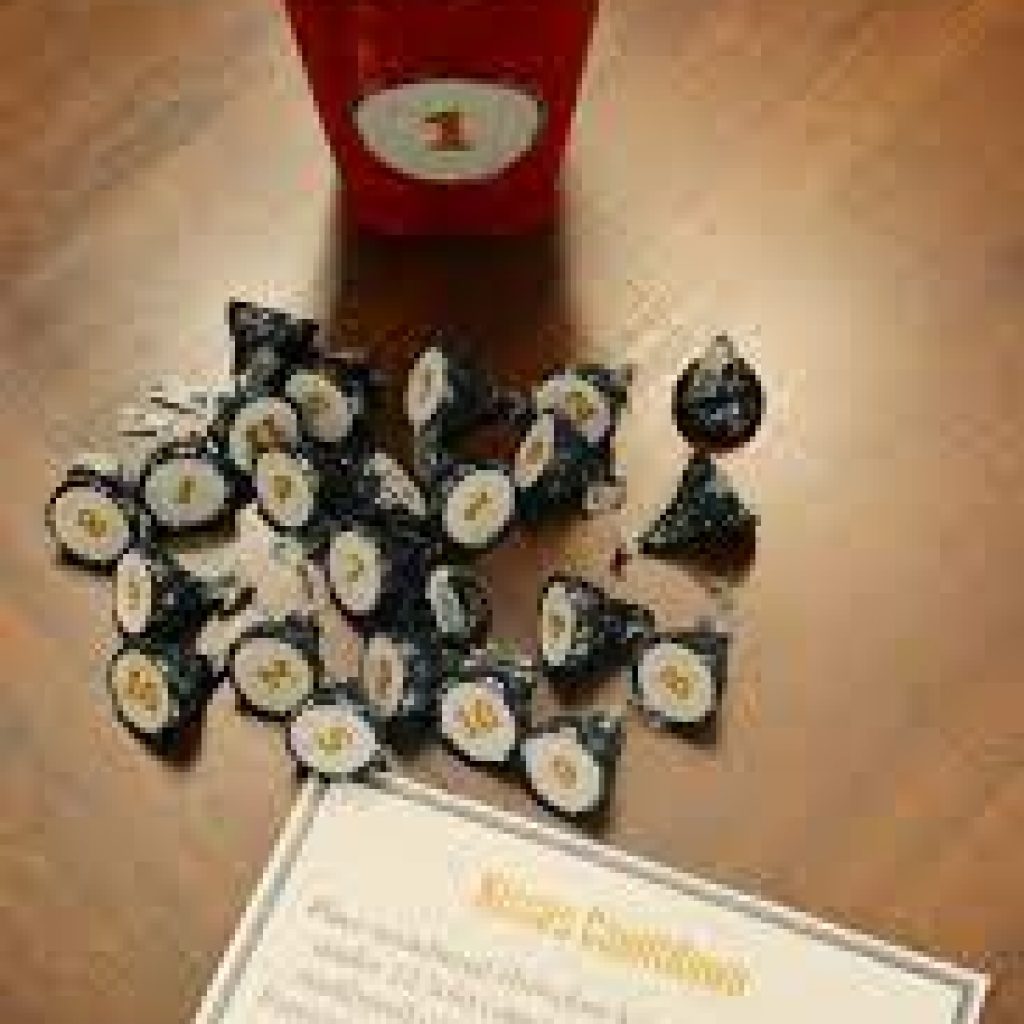 The main part of New Year's Eve is that midnight kiss. However, this midnight kiss are Hershey Kisses. This kissing game ends at midnight, a perfect time to do so, or just before the end of the party.
As your guests arrive, hand each woman five to ten Hershey Kisses. Let the men who attend your party know they are to collect as many of the Hershey Kisses as they can during the party. The competition can get fierce and entertaining. When the time comes to end the game, provide a nice prize for the winner.
Jeopardy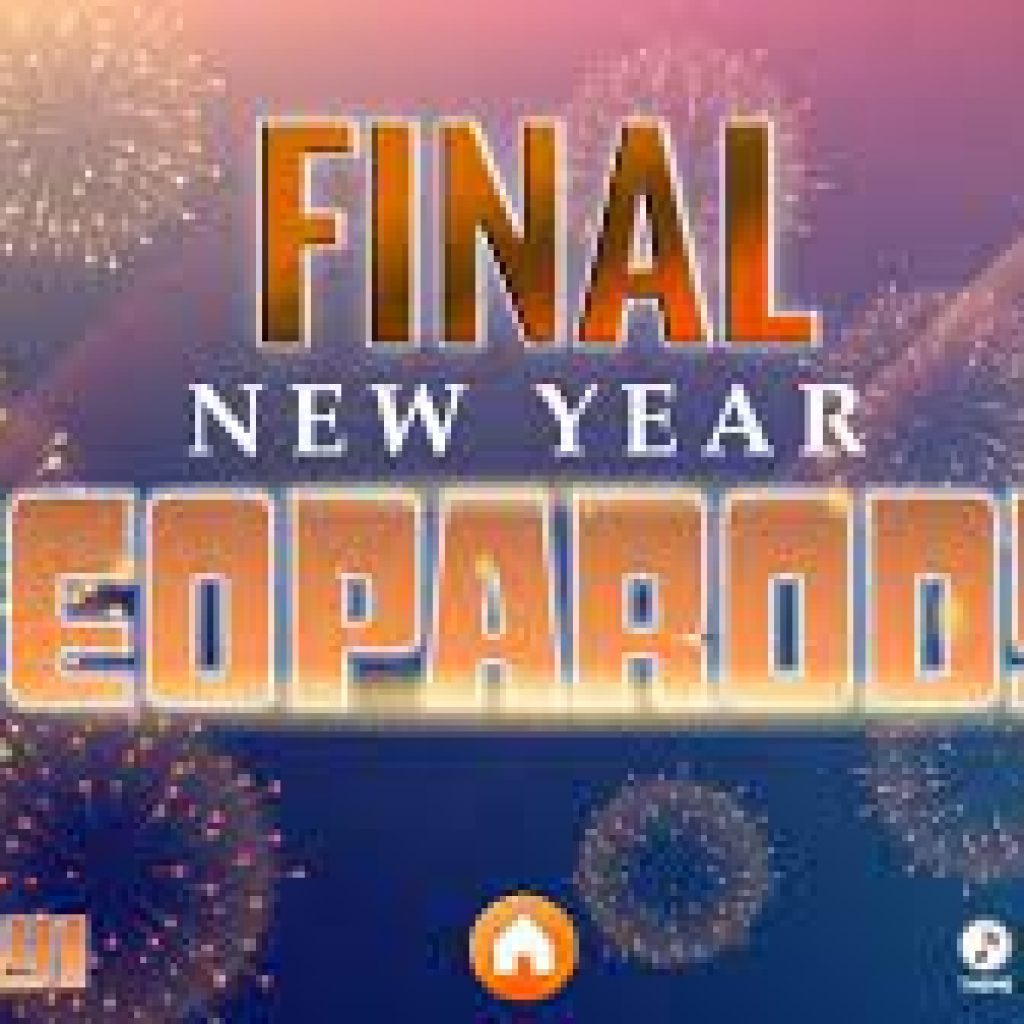 Everyones' favorite trivia game! This one is definitely one of my go-tos at every party. This is game is free, and can be played on your electronic device at any time!
Teams take turns choosing a topic category and teams are given a minute to answer each selected question correctly. Teammates must collaborate before giving the answer. After the answer is given, whether correct or incorrect, it is the next team's turn. Taking turns allows each team more opportunity to participate throughout the game. The game continues until all amounts under each category have been chosen and questions have been correctly answered. The team with the most points wins!
To play now, click here! https://jeopardylabs.com/play/new-years-jeopardy-210
Charades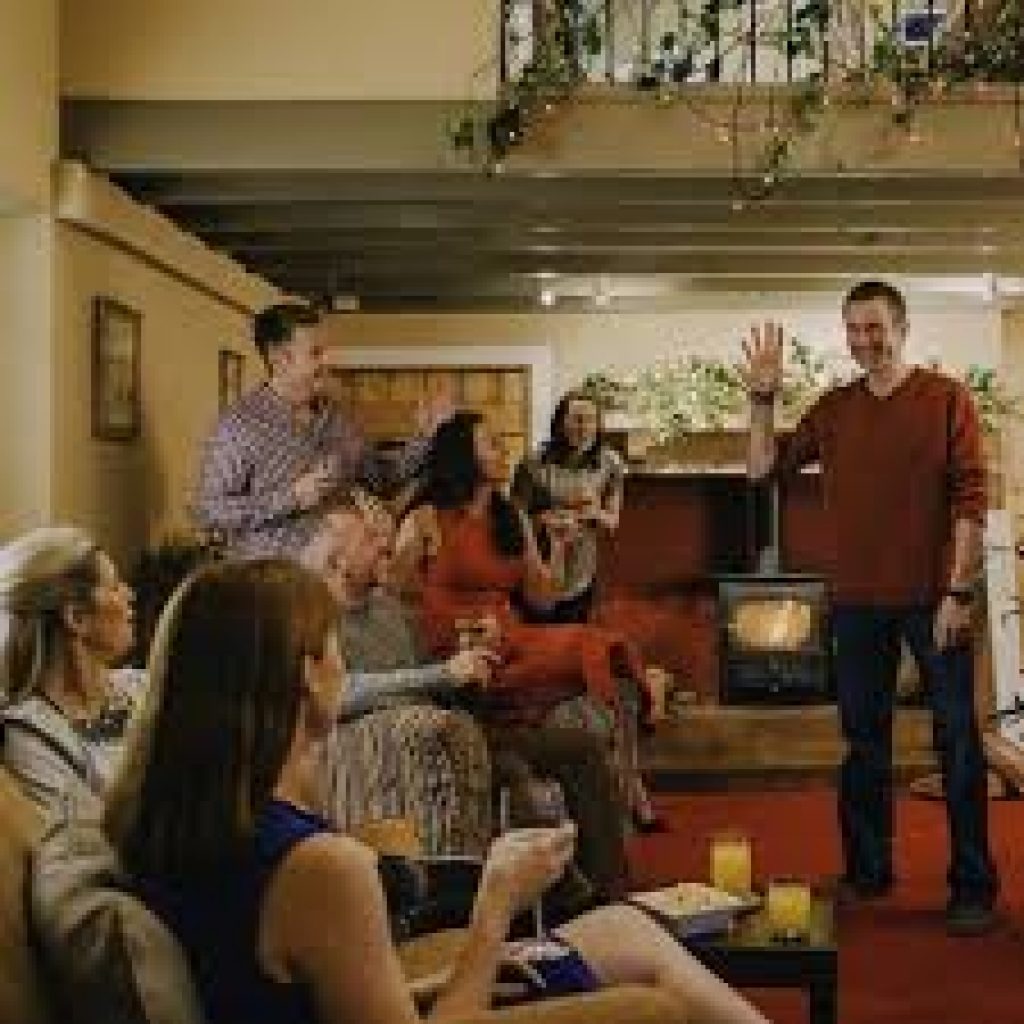 This one will make the party a little bit rowdy for sure. Prefect for competitive folks who like to win and like the challenge!
Divide everyone into two teams. The players from the opposing teams pick the ideas that the other team will have to act out. The ideas can be anything from movies to books to songs to bands. Use your imagination or an online word generator. If you have decided to write them out, place them in a container and pass it to the opposing team.
 A player from the first team selects an idea from the other team's container. After reviewing the phrase, that player must act out the charade, while his or her teammates try to guess the correct answer. If they get it correct within the time limit, which is usually two or three minutes, the team scores a point.
A player from the opposing team then takes their turn and this continues until all of the ideas are used up.
The team with the most points wins!
As 2021 is coming to a end, lets start the new year with excitement and positivity! For more NYE party games ideas click here:https://www.thedatingdivas.com/50-amazing-new-years-games/