8 Tips on How to Avoid Holiday Stress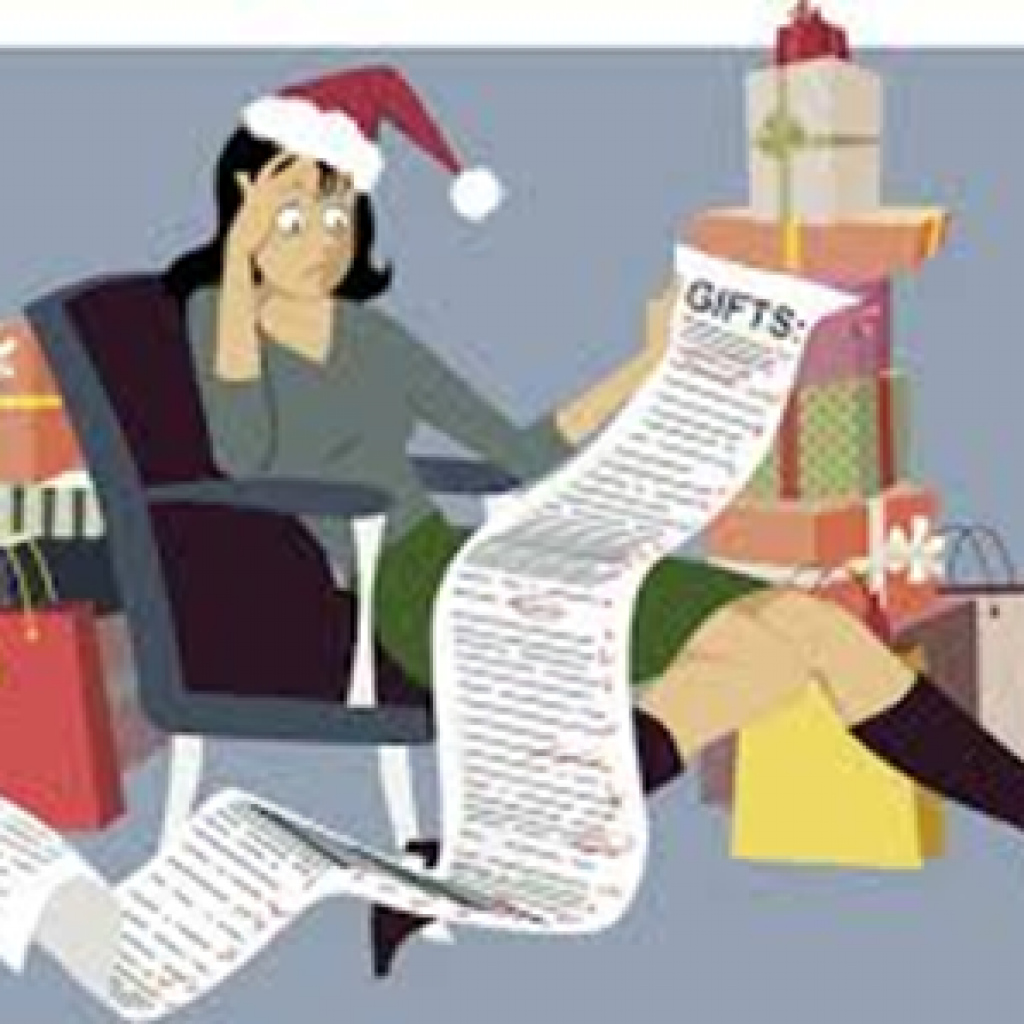 Are you feeling the holiday pressure? Do you have the weight of doing your utmost best for loved ones this Christmas? Have no fear! You're not in this alone, in fact, 38% of people say their stress increase over the holidays (hbr.org). With increased financial responsibilities and commitments, it is only natural to get a little anxious. Nevertheless, we have you covered with 8 tips to de-stress, relax, and have fun this holiday season.
Smelling your Favorite Holiday Scent
This is my personal favorite to do when I am alone at home. I have a chance to put on a pair of my fuzzy socks, hop in bed, put some tunes on, and listen to the crackles of the candle (or in my case candles). The coziness of the warmth of my bed with the scents of apple, cinnamon, and pumpkin in the air drifts my mind to relaxation. For an invigorating yet calming scent try peppermint candles. If you rather have more warmth in your scent, try cinnamon-based candles.
Need more scents? Click here!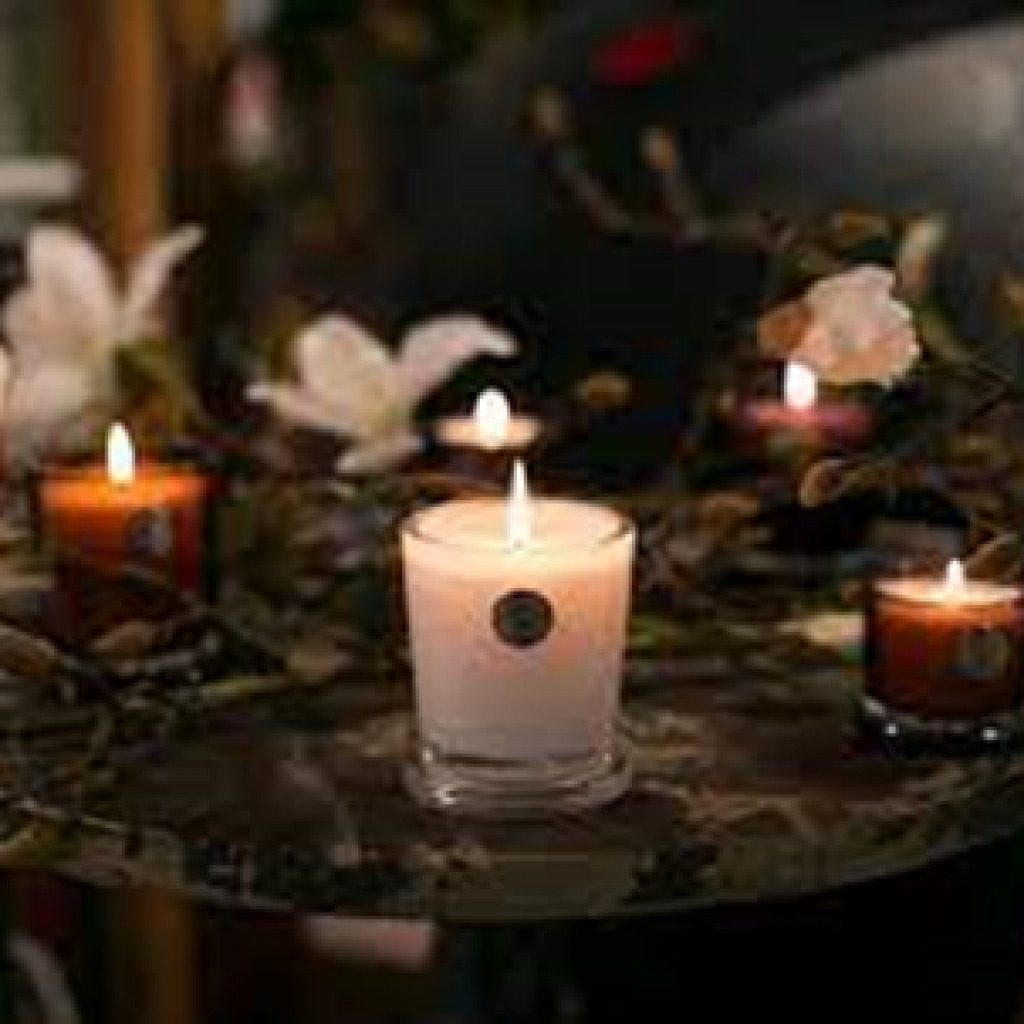 Indulge in Your Favorite Holiday Treats
When it comes to the Holidays be prepared to be stuffed!
It is not even in question that someone's favorite food can unwind and relive the mind. I know a cup of hot cocoa and a slice of pecan pie can truly uplift my mood and even make me nicer overall. You can go with your all-time fav check out the new treat with holiday recipe books. From Savory to Sweet there are TONS of possibilities to satisfy your plate all the while relaxing your mind.
To find delicious recipes and more! Click here!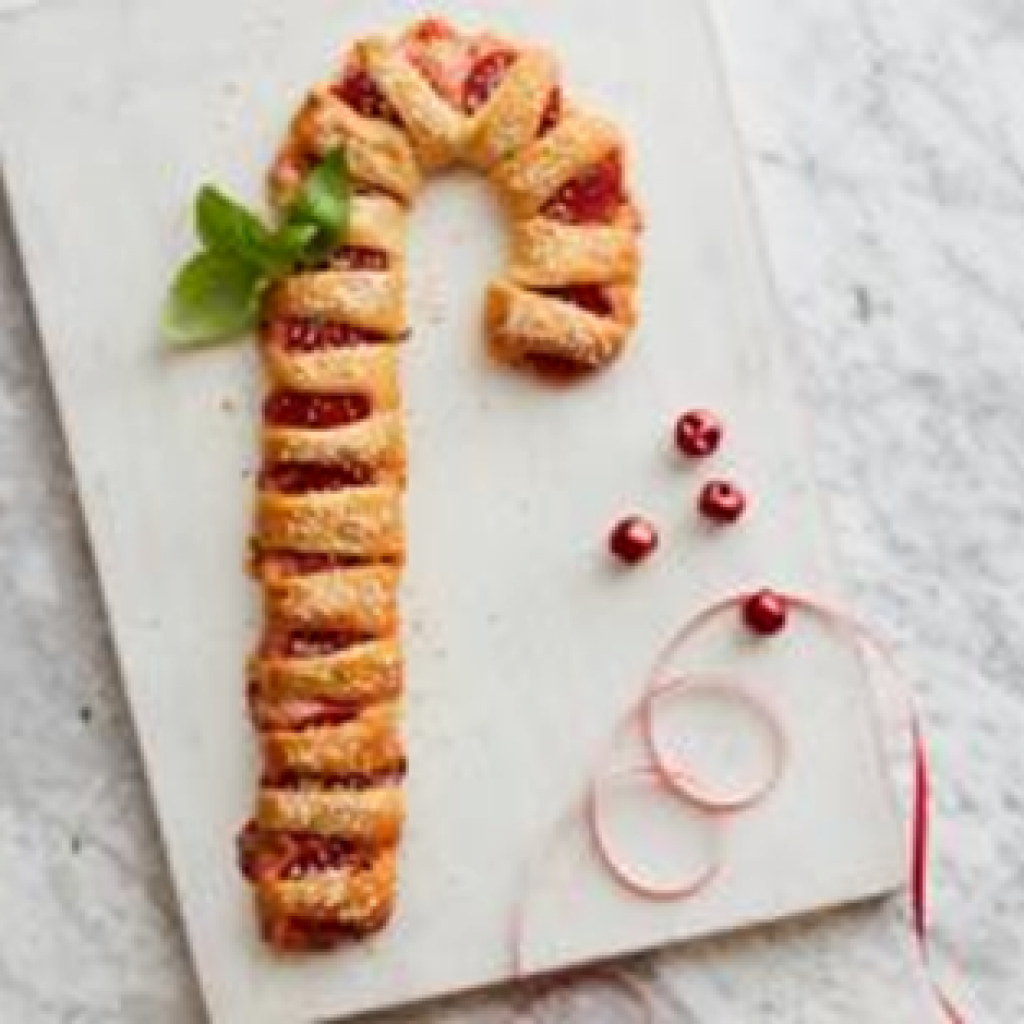 Spending Time with Family and Friends
Connect with your loved ones  
Yeah, I know it is a no-brainer. However, it is important how you spend time with your loved ones. We all become anxious around the holidays, however, having close friends and family nearby can help share the stress. Try to do fun activities such as hiking, cooking, or come visit us at Big Escape Rooms. Taking time to spend and connect with others can always keep stress-related thoughts at bay.
Have a fun family day now at Big Escape Rooms!
Singing/Dancing
Vibe along to some Holiday Bops!
If you're more of an introvert or just don't like hanging around others. This one is for you! Singing and dancing can definitely lower your stress and bring up your overall mood. What is even better? You can do this at any time! In the car, your room, or even in a business meeting (if you're a true free spirit). There is no limit to this, just do! There is a never-ending supply of Holiday music that you can jam out to. My favorite go-to holiday song got to be Last Christmas by WHAM! Relax, be yourself, and have fun. 
Here are more holiday jams that will have you moving non-stop!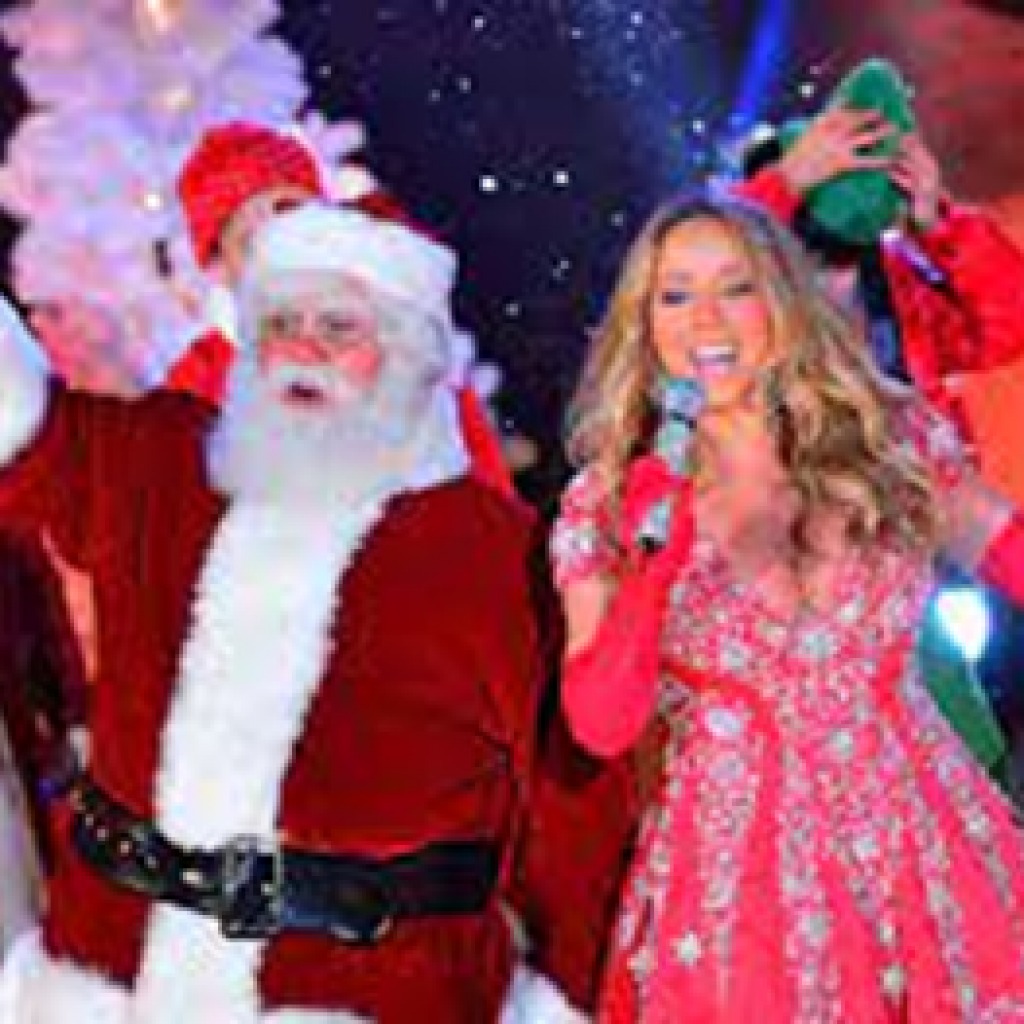 .
Going Outside
When it gets colder outside, it is a natural reaction to want to stay indoors. However, it is never good to stay inside for too long. Take a step outside and breathe in that crisp winter air. Walk around the block, or do activities such as hiking, skiing, and/or sledding. The possibilities are endless, so go get that mood-boosting vitamin D!  
Click here for more outdoor activities.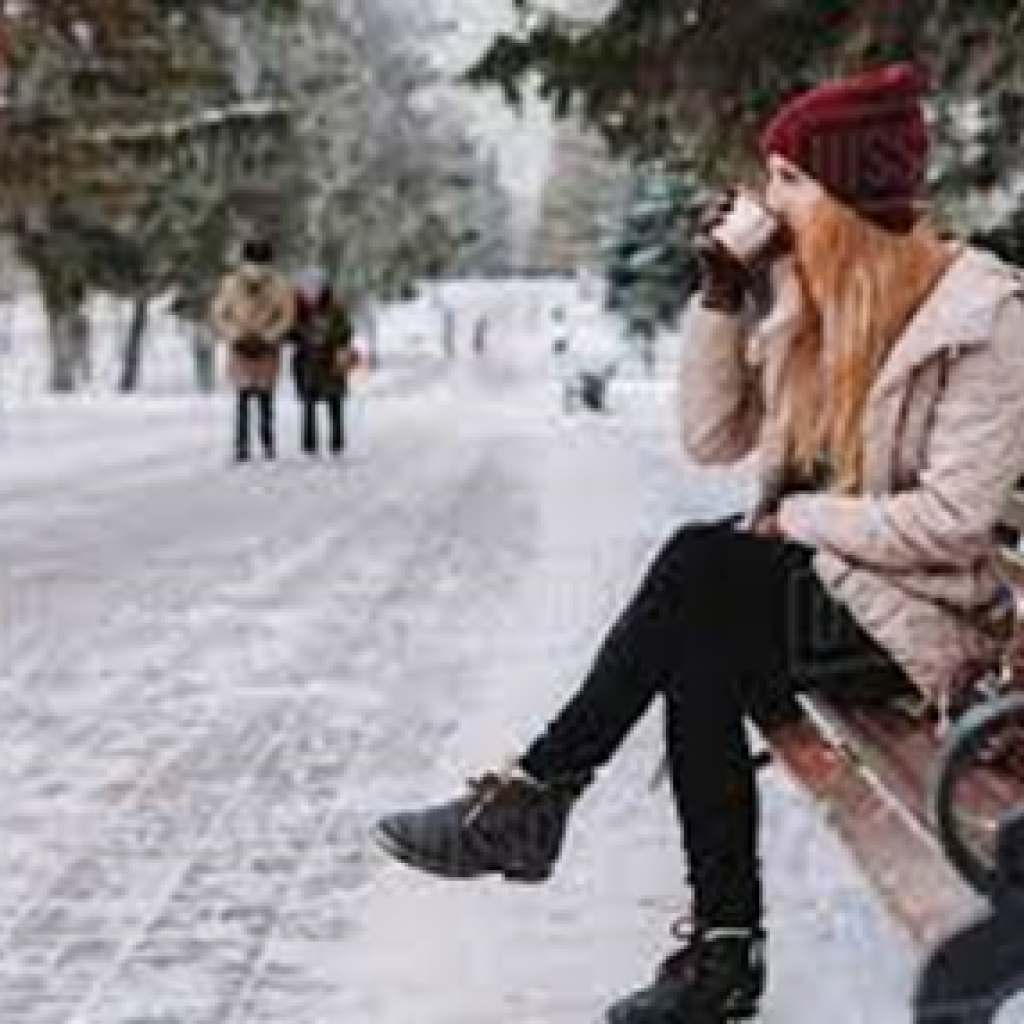 Know the Uncontrollable
Stuff Happens!
A big thing in managing stress is knowing the things you can't control. This goes for anything! What family members say at the dinner table (I know it gets awkward), when people have rude attitudes, especially during late-minute gift shopping, and the overall craziness of the Holidays. Only you can control your mindset and actions. Just take a breath and keep your head forward as it is only as hard as you make it.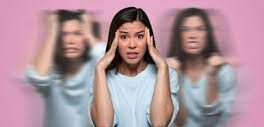 Have set downtime!
A time to chill.
With all the running around that the holiday season brings, you will most likely need a breather. From hectic Christmas shopping to traveling to visit all your family (who may live in different states) and preparing for the New Year. There is hardly enough time for yourself. Set aside time to do your favorite things, even though it is limited. Taking time off your responsibilities will reboot your mind and encourage less stress overall.
Sleep!
ZZZ
The busy holidays have no time for sleepyheads. Without rest, how can you possibly do anything that this season has to offer? Not only can downiness hold you back. Impaired judgment, lack of coordination, memory loss, and increased stress can totally ruin the mood of the holidays. Make sure to get the recommended hours of sleep per your age group.  
For tips to have a better night of rest, click here!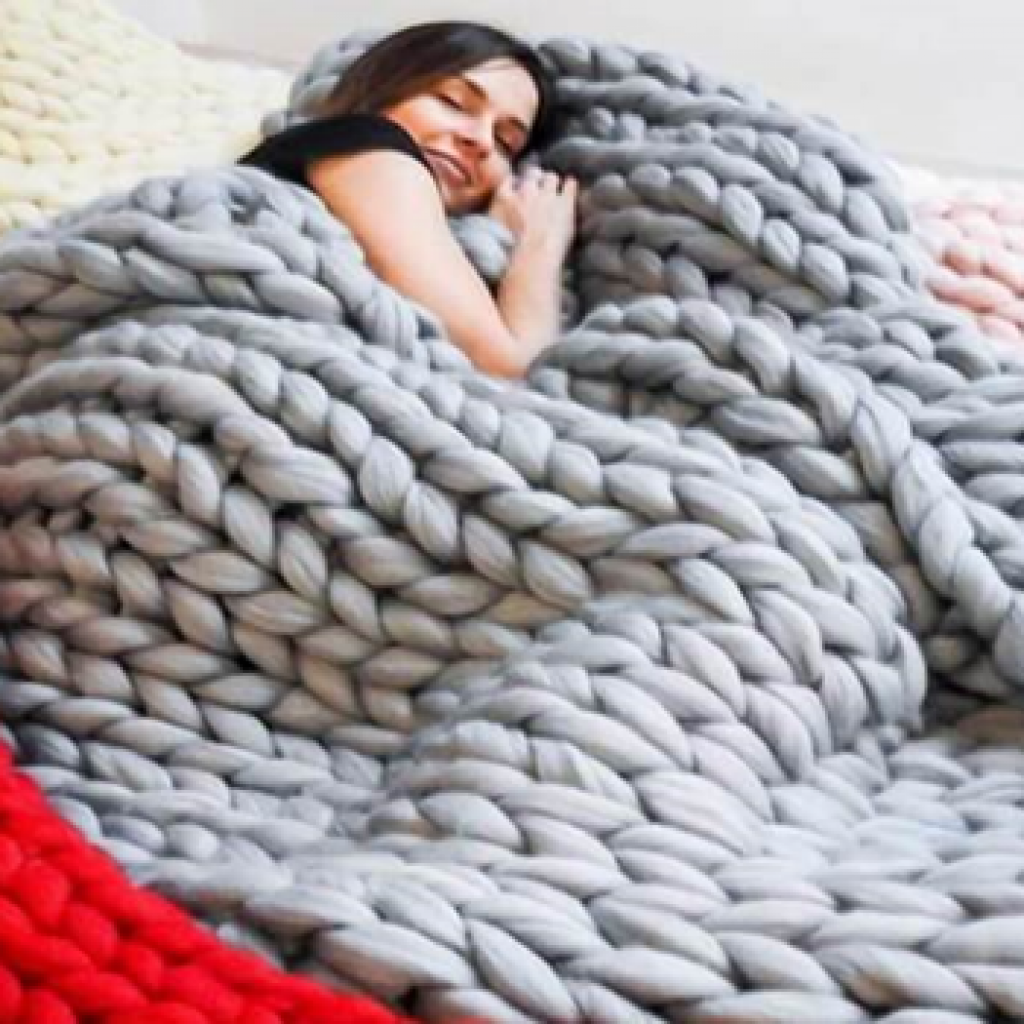 Hopefully, my tips help even if just a little… everyone deserves a happy healthy holiday season even the naughty. For even more tips click here!